Eco-Friendly Holidays at Eco-Gites of Lenault
January 11. 2020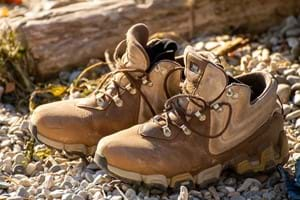 You would be hard pressed at the moment to not be aware of the effects of Climate Change on the Earth and the calls for everyone to minimise greenhouse gas emissions including how much you fly, ideally even never flying again. As a result we are seeing increasing numbers of people calling for everyone to take a "staycation" this year and not fly to their holiday destination. In many ways I agree with this but remember, flying isn't the only way to go on holiday and you can still travel abroad without boarding a plane.

When we were looking to move abroad we had 2 main aims: to have land to grow and produce more of our own food and to open an eco-friendly holiday home.  We briefly considered Italy but changed our minds to Normandy instead. One reason was that we knew a certain amount of our guests would come from the UK and were we to be in Italy we assumed the vast majority would fly.  In contrast Normandy is much more accessible without having to jump on a plane. In 2007 we arrived in Normandy and started our smallholding and in 2010 we welcomed our first guests in Eco-Gites of Lenault.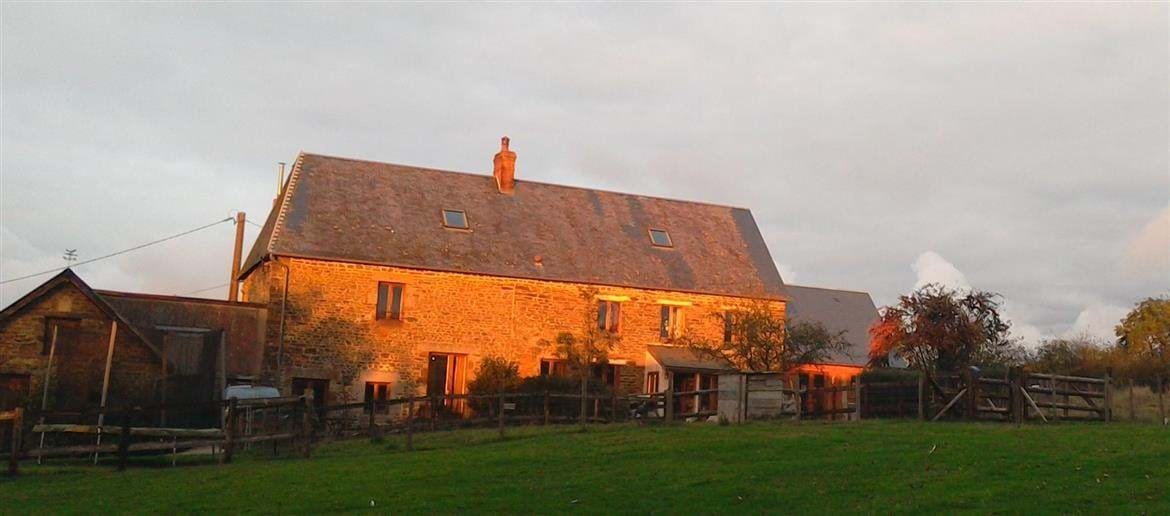 Environmentally friendly ways to get to Eco-Gites of Lenault

From the UK/Ireland you can take the ferry and then drive. A ferry emits approx a 1/3 of the amount of greenhouse gases per passenger compared to flying the same distance. If you choose a night ferry, this will be even less as they journey time is longer as the ferry slows down, thus reducing emissions.  With Brittany Ferries the levels will soon fall even more as the are switching their fleet to Liquified Natural Gas with even lower emissions.  Their first LNG ferry, The Honfleur, will be launched this year (2020) on the Portsmouth - Can route.  Caen is our nearest port, jut an hours drive away.
Guests coming from the UK can also take Le Shuttle in the EuroTunnel and then drive or take the the Eurostar the same way and either hire a car or take public transport.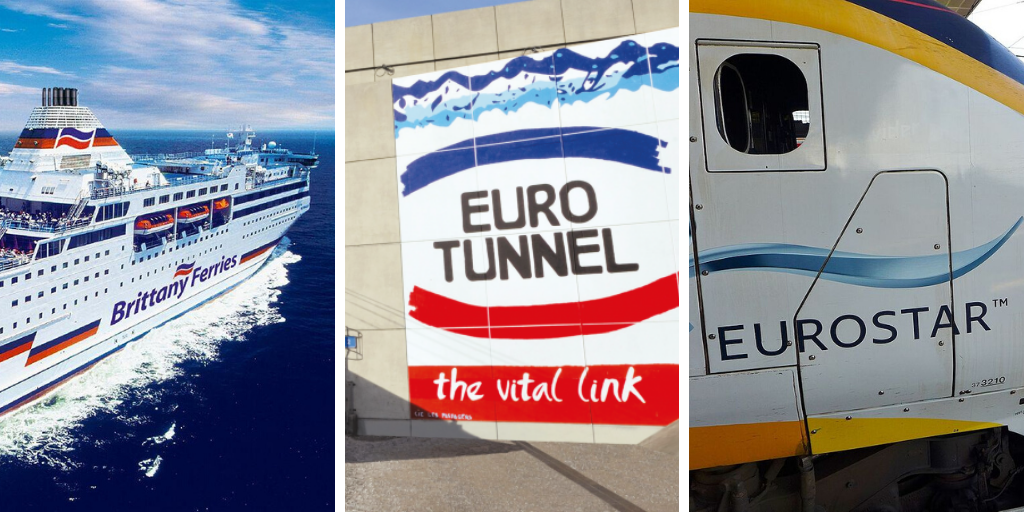 Public Transport
We are not brilliantly well supplied with public transport links but you can take trains or buses to the nearest towns and then a taxi. If you are planning a relaxing holiday in a quiet rural location without going out much or simply exploring the local countryside on foot Eco-Gites of Lenault would be a great car-free choice.  We'd be happy to do some shopping for you, if needed, when we head to the shops.
Bikes
For anyone choosing to get here on 2 wheels we have a covered area for your bike or motorbike.
Electric/Hybrid cars
With more people owning cars that run on electricity you get bonus points arriving at the gite this way! You have plenty of options for charging with fast charging points extremely common throughout Normandy. We don't have a dedicating charging point but you can charge overnight from our external plug although as yet we have not had guests do this so we do need to check this will not overload our French electrics!

If you are planning your next holiday and want to be kind to the environment at the same time, Eco-Gites of Lenault makes a great choice.  In another post I will outline the ways we have made the gite itself eco-friendly.
What do you think about holidays and the environment and have you made any changes to the way you holiday as a result?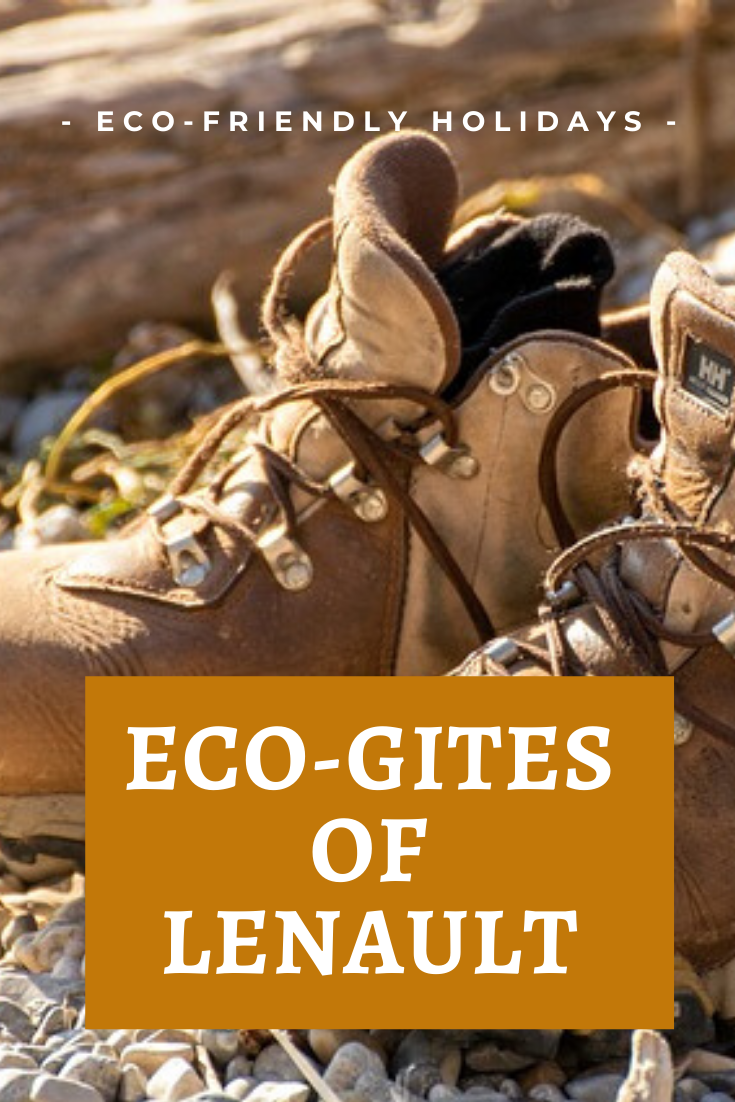 Other blog posts you might like - click on the image to open:

Recycling at Eco-Gites of Lenault: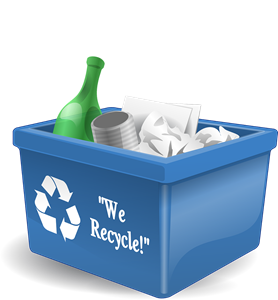 Bird Watching in Normandy