More recycling possible at Eco-Gites of Lenault
September 17. 2019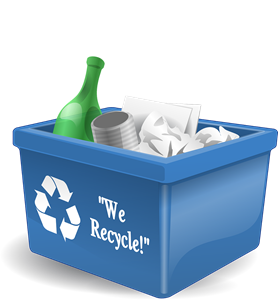 We have always offered guests the opportunity to easily recycle and compost providing both a recycling and a compost bin in the gite. Up until last year we had to take the recycling ourselves to the recycling bins in the village but then in October 2018 we finally got a roadside collection.  We still needed to take glass bottles to the bin in the village (and compost to our own compost bins) but plastic bottles, tin cans, paper and cardboard would be collected once a week.  However, that still left a lot of items that can easily be recycled elsewhere in Europe heading to our general waste bin as these were excluded from the collection.  Fast forward almost a year and a leaflet dropped into our letter box explaining that from mid October 2019 we would be able to recycle many more items including: 




All plastic bottles and their lids (if attached to the bottle)

Yogurt pots

Plastic pots for products such as margarine, cream, hot chocolate etc

Meat trays

Blister packs

Plastic film

Plastic bags

Paper and cardboard

Tin cans

This is a huge improvement.  All we ask guest to do is place the clean items in the yellow plastic bag in recycling bin provided.  Glass goes in the wooden box provided and we take the empties to the village bin.  Fruit and veg peelings go in the compost bin.  We do however ask that all meat products, inedible leftovers, bread and eggshells etc go in the rubbish to limit the chance of attracting vermin to our compost heap.

Hopefully all this will mean a significant reduction in the amount of rubbish going to landfill.  If I am to be totally honest, though, and wearing my green/eco hat I do have slight reservations about enhanced recycling schemes.  If you want to read more of my thoughts please have a read of this blog post I wrote on A Green and Rosie Life, my other blog  > A Future for Recycling.  The bottom line is, as consumers we need to be drastically reducing how many single use items we use, especially those made from plastic.  If you want to start reducing your plastic dependence maybe you'd like to take my challenge - 100 ways to reduce plastic.

What do you think of our new recycling scheme and can we challenge you on a visit to the gite to create as little waste and recycling as possible?

And because this is rather a non photo-friendly blog post, here's a picture of the wonderful sunset that ended the day yesterday.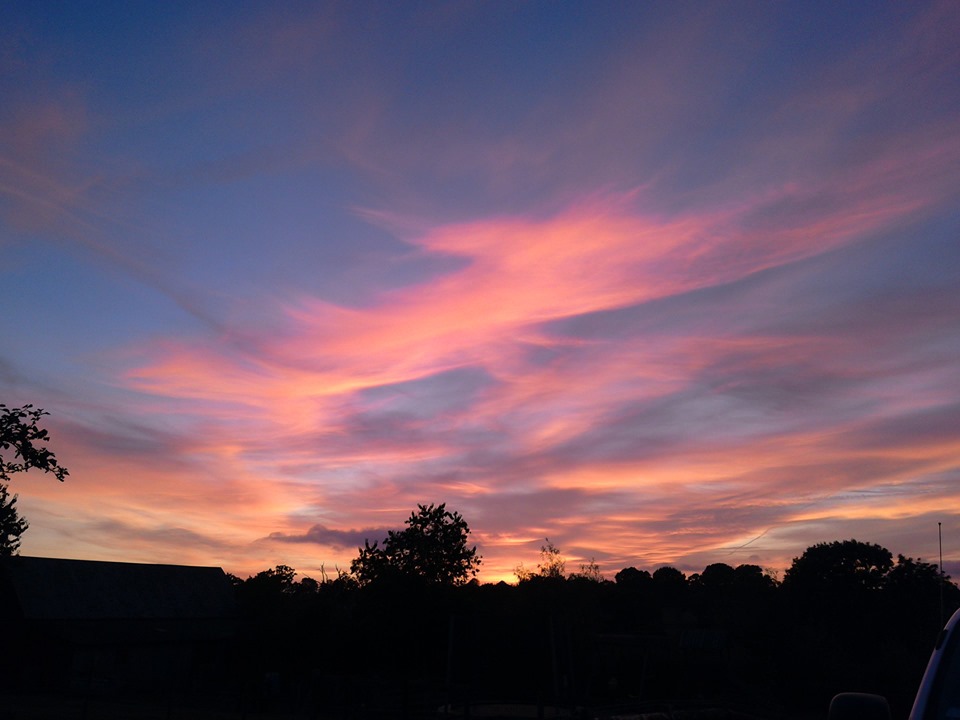 You might also like these blog posts - click on the pictures to visit them: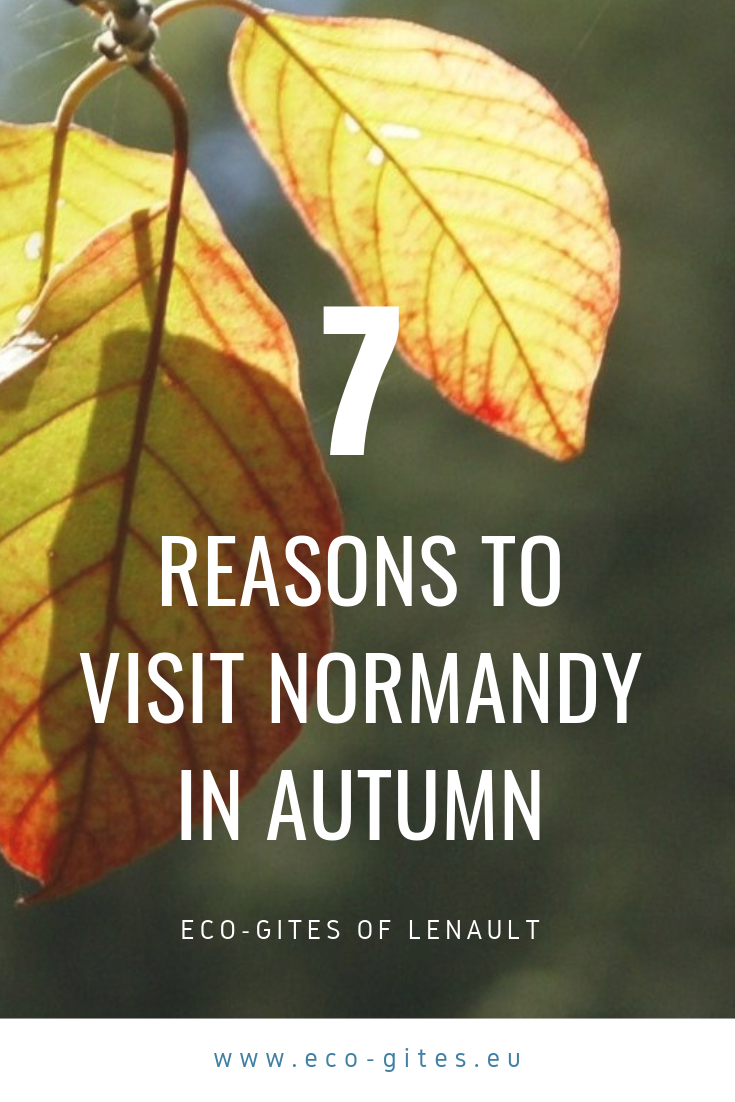 Where to buy secondhand in France: