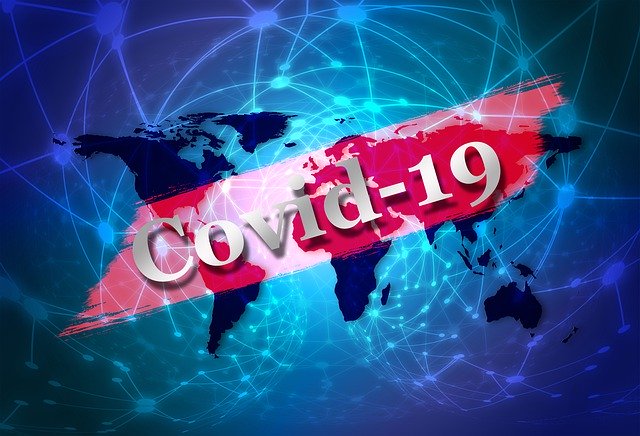 In order to make stays here as safe as possible for both guests and ourselves with regard to Covid-19 we are bringing in a series of changes as detailed below.  Guests will be sent more detailed information before arrival.
Generally:
We will be adding between one three days between bookings.
Cleaning and safety measures:
Between each booking the gite will be thoroughly cleaned.  All hard surfaces will be washed with hot soapy water then either disinfected or steam cleaned.
Hard surfaces in the play area will be disinfected and toys rotated between stays.
All kitchen plates etc will be washed on a hot wash between bookings.
Soft furnishings will be sprayed with disinfectant and steam cleaned where possible.
We will have 2 boxes of books and toys for children and these will be rotated between stays.
Adult books and games have been removed. Games can however be requested before or during your stay.

We have put throws on the sofas which will be washed between each reservation.
All bookings will be subject to a €50 cleaning fee.  The gite must be left tidy and the washing up done. Failure to do this will result in loss of part or all of your security deposit.
When guests are here:
We will have much less contact with guests that previously. We ask that guests maintain a distance of at least 2m from us. For this reason we are not currently able to allow guests to help us with animal feeding or egg collecting. 

We are a single gite so guests will have sole use of the gite garden, play area and play barn.
Our garden, house, barns, wood store area and animal fields are out of bounds to guests at all times.
We ask guests to use hand sanitiser or wash their hands in soap and water for at least 20 seconds when they first enter the gite or return to it after a trip out.
We have previously been happy for you to welcome friends at the gite. However until further notice this is not possible.
We will provide suitable cleaning materials and cloths for you to use during your stay.
We will provide disinfecting products and cloths for guests to use during their stay. Please throw any used cloths in the bin before you leave.
We appreciate that the cleaning products we will use and the fact we will be using single use cleaning cloths does not fit in with our normal cleaning regime of natural cleaning products and washable cloths. However at this time we must do what is necessary to ensure your safety.