September Events in Normandy #5 - Festival 'Cidre et Dragon'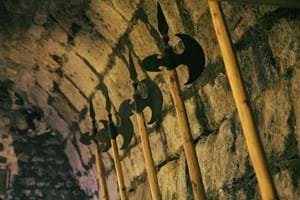 For 2 days in late September Cidre et Dragon blasts into Merville-Franceville-Plage with a mixture of steampunk, wizardry, dragons and Medieval Fantasy in a fast moving and vibrant festival of the imagination.  Organised by Raid Tolkien, entry to the Festival is free and this year it takes place on the weekend of September 21st/22nd.  The Festival prides itself on offering something of interest for everyone no matter what their age.

Various "factions" take part in Cidre et Dragon and 2019 is the year of the Venguins.  The Venguins are a passionate people, sometimes quick to anger but equally quick to form friendships and love although others see them as brutes.   Their colors are blue, green, and white and they are linked to the sea and the winds.  Look out, too, for Les Gris, Les Brasiards, Les Bremeux and Les Spectreaux.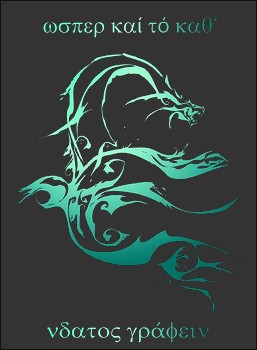 Over the weekend of the Festival visitors will never be stuck for something to see and do - expect to find fire-eaters and dancers, acrobats, mock battles, concerts, Medieval games, craft demonstrations, axe throwing, hundreds of participants in magnificent costumes and of course dragons.  I'll let the video give you a taste of what you will see at this amazing festival:


For further details (in French) visit the Cidre et Dragon website or like their Facebook page.

Is this your sort of festival?

You might also like - The Game of Thrones Tapestry comes to Bayeux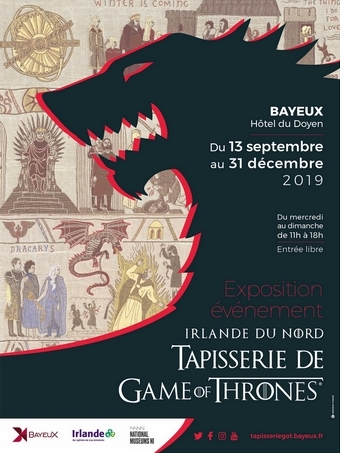 DDD