Exploring Normandy off the beaten track
Normandy is famous for some pretty wonderful and very well know places - Mont Saint Michel, Monet's Garden, Honfleur, Bayeux ... all wonderful and definitely worthy of a visit. But what about less well know places or reasons to visit? How can you discover the real Normandy beyond the main tourist attractions?


Exploring Normandy off the beaten track


Unspoiled scenery

Normandy countryside is simply stunning and some of the best places and views are those well away from main roads. So head down that little country lane and you may find some hidden gems. Delightful villages, isolated churches, rivers and streams and you'll probably find you can enjoy them all by yourself. Peace and quiet abounds in Normandy. And if you do get stuck behind a tractor, don't complain, just take the time to enjoy the scenery all around you.




Get out of your car

A car may get you from A-B quickly but how much will you miss on the way? What treasures are hidden down quiet tracks? Normandy has an extensive network of paths accessible on foot, on bike and on horseback and with a slower pace you'll be sure to find the real Normandy.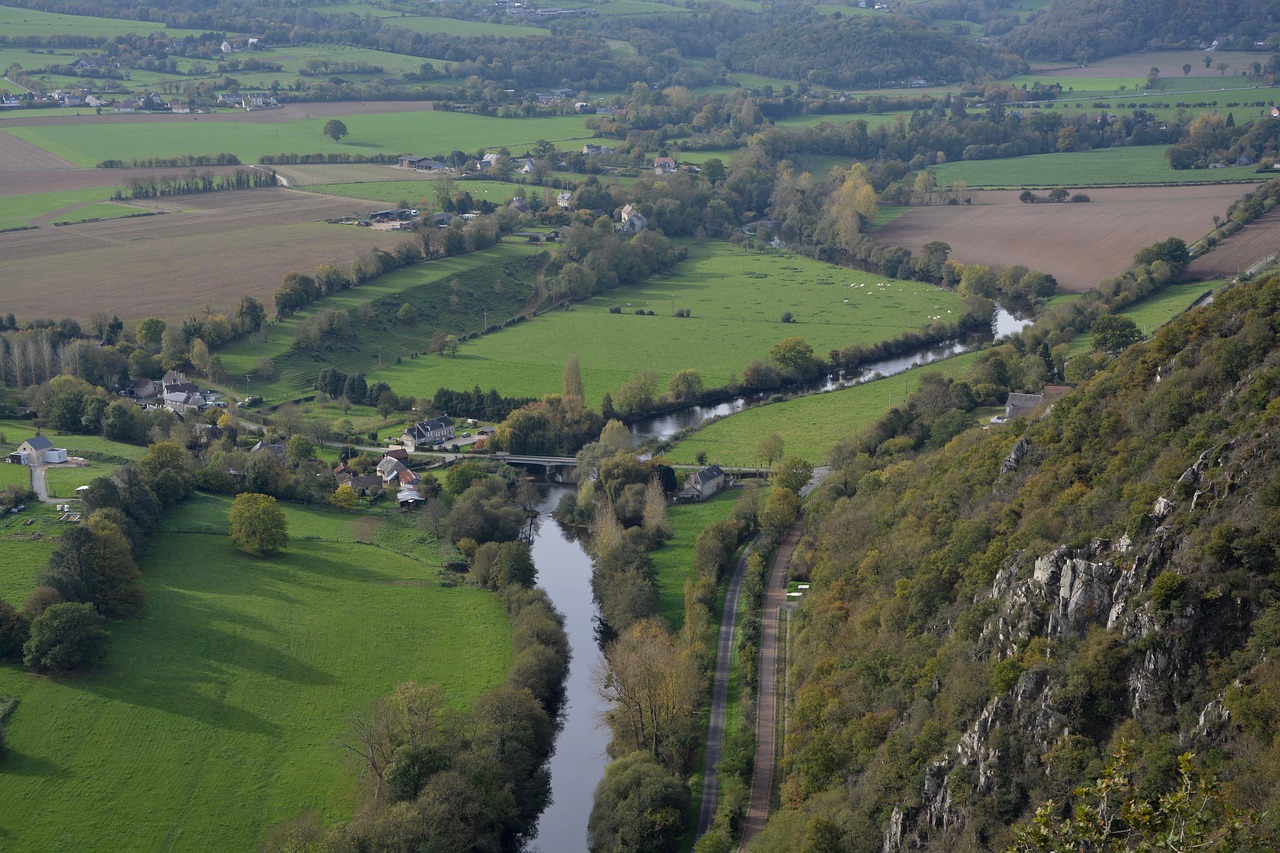 You cannot see views like this from a car!


History

The area now known as Normandy has been inhabited by Man since the Paleolithic time.  Later times saw invasions by the Romans and Vikings (it was the latter who gave Normandy its name) before we got to the great Norman Invasion of England béy William 1 in 1066, depicted in the world famous Bayeux Tapestry.  There's plenty of castles and châteaux to discover, too, like the Chateau de Pontécoulant just down the road from us.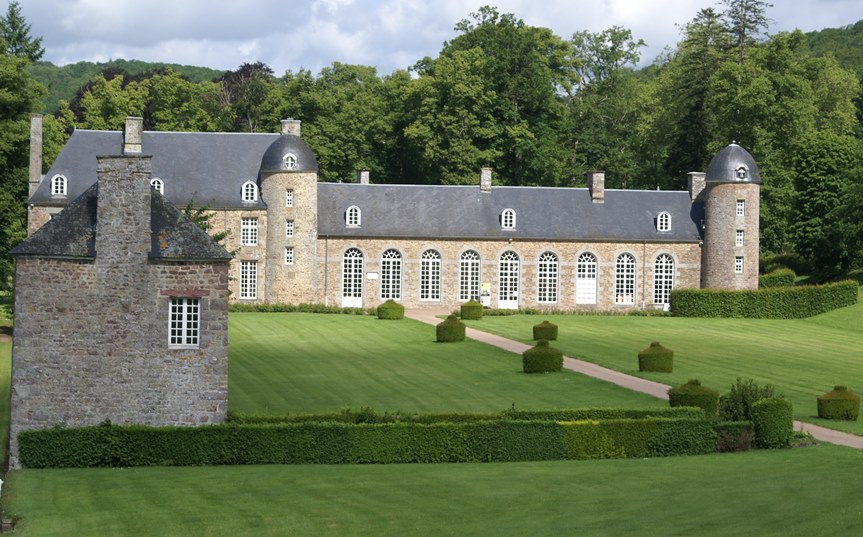 For those who love modern history Normandy is a goldmine of World War 2 history, being the location of the D-Day Landings but step away from the beaches and the major museums and you'll find a wealth of smaller, but equally significant places worthy of a visit.  From the memorial to a Polish bomber pilot whose plane lain undiscovered for 60 years to the most southerly of the D-Day cemeteries at Saint Charles de Percy.  You can read more about some of these sites here: closest war memorials to Eco-Gites of Lenault.  So much Normandy history waiting to be discovered.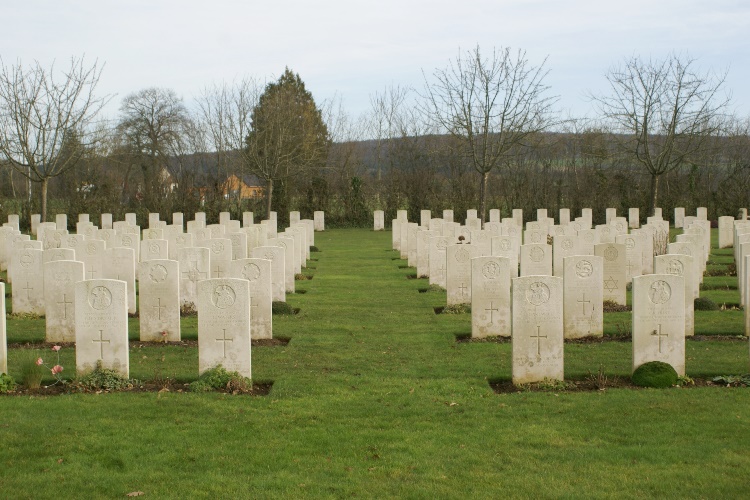 The fabulous food

Cheese: Camembert, Livarot, Pont-l'évêque and Neufchâtel; other dairy products especially cream and butter, apples ... think Normandy apple tart - tarte Normande, salt marsh lamb raised around the marshes of Mont Saint Michel, seafood (scallops, mussels, oysters and fresh fish), carrots and garlic grown on the sandy coastal areas and for those who are feeling brave how about some tripe or will you try Normandy's famous chitterling sausage - andouille? These latter two are to Normandy what Marmite is to England - you either love them or hate them!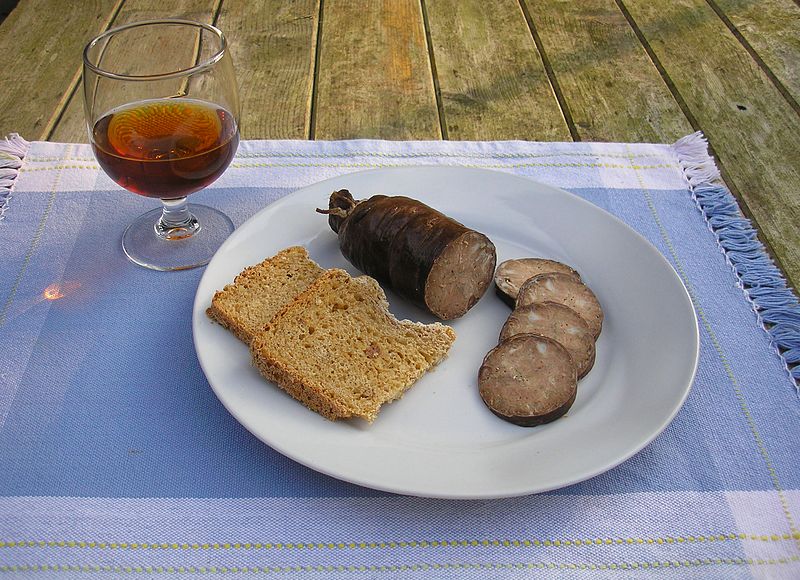 And you don't have to rely on supermarkets to buy your local produce - all towns have a weekly market (larger ones have 2 or more) and in these towns you will also find plenty of independent butchers, bakers, greengrocers etc.


Cider, Calvados, Pommeau and Perry

France may be famous for her wine but Normandy only has a very small number of relatively new vineyards.  When you come to Normandy it is the apple that dominates giving Normandy her famous cider. This is also made into the spirit, Calvados, with the two are mixed to make Pommeau.  Search out a local producer and enjoy the real taste of Normandy.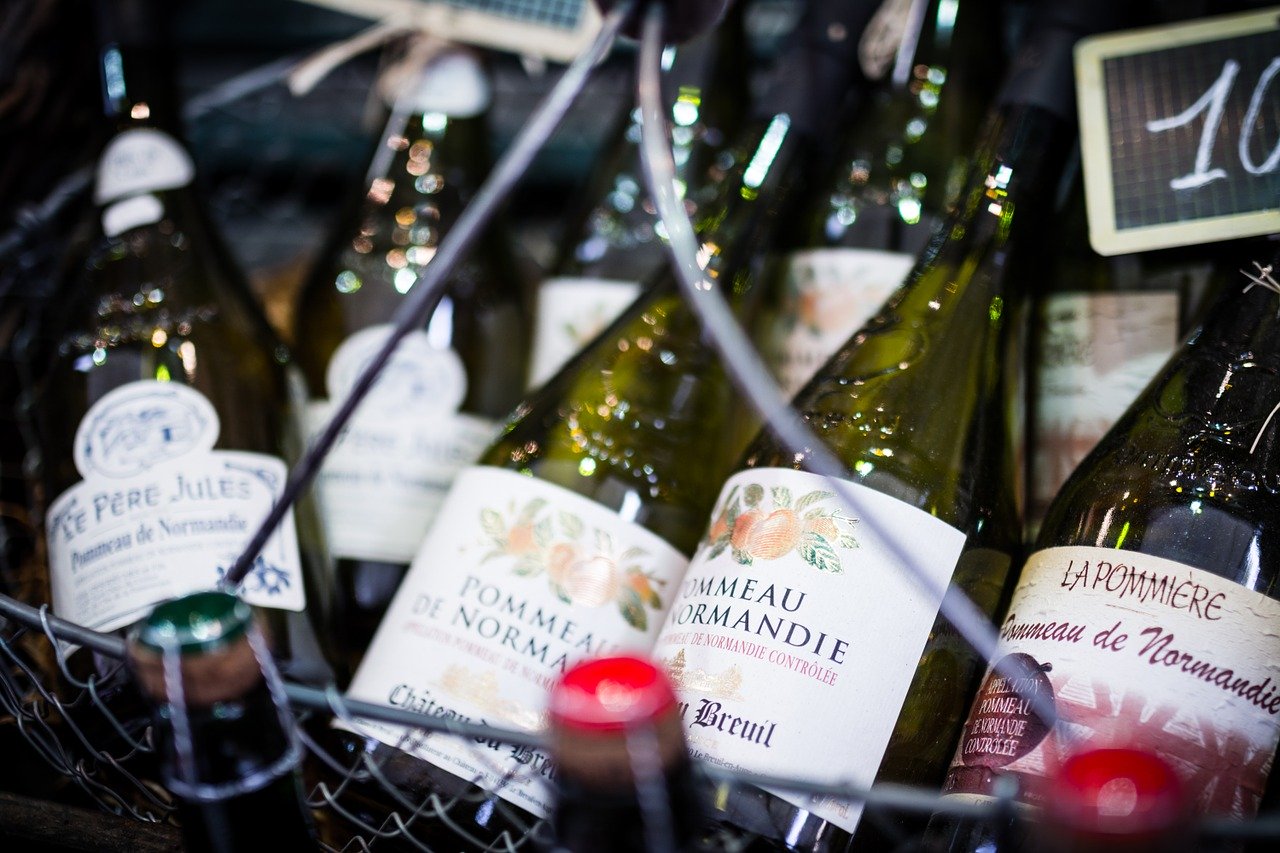 Pear orchards are also common with perry on sale, the pear equivalent of cider. Did you know that Babycham, that iconic drink from the 70s and 80s is pear cider? I didn't until recently but what I can say is try some proper Normandy perry if you can - it's in a league of its own!


Surrender to your senses


Open your eyes and see beyond the immediate beauty. Is that a buzzard circling overhead or a deer camouflaged in the woodland edge? What wild flowers are beneath your feet? Take it slow and see what you can see.

Walk down the valley from Eco-Gites on Lenault between February and June and take in the scent of wild garlic. Elsewhere you'll find the heady scent of apple blossom filling the air.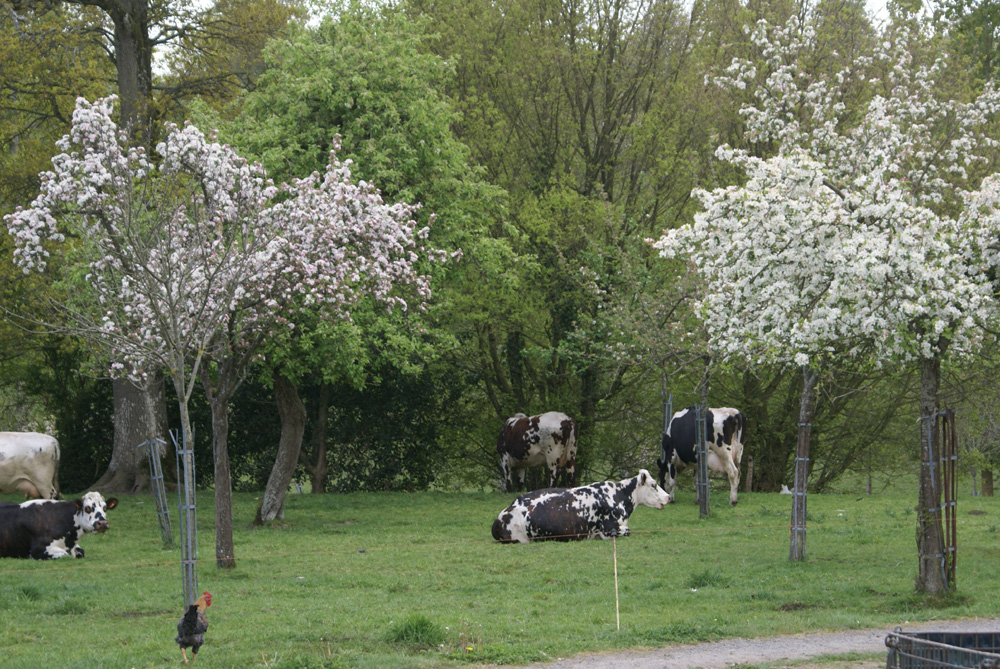 From the sea lapping against her sandy beaches to the first cuckoo in spring. That tapping sound you may hear on your local walks is probably a woodpecker and on winter walks the air is filled with the plaintiff cry of flocks of lapwings. Listen to what Normandy is saying to you.

If you only spend a week here you really won't have the time to touch on all that Normandy has to offer. Maybe that's why so many of our guests return, many more than once!

What do you love so much about Normandy - have you a hidden gem you'd love to share?