Events in Normandy 2023. Part 6 - October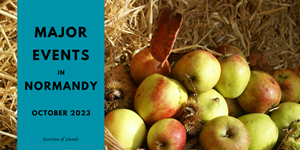 This is the 6th blog in our series of major events taking place in Normandy in 2023. Summer may be over but there are stil plenty of big events taking place.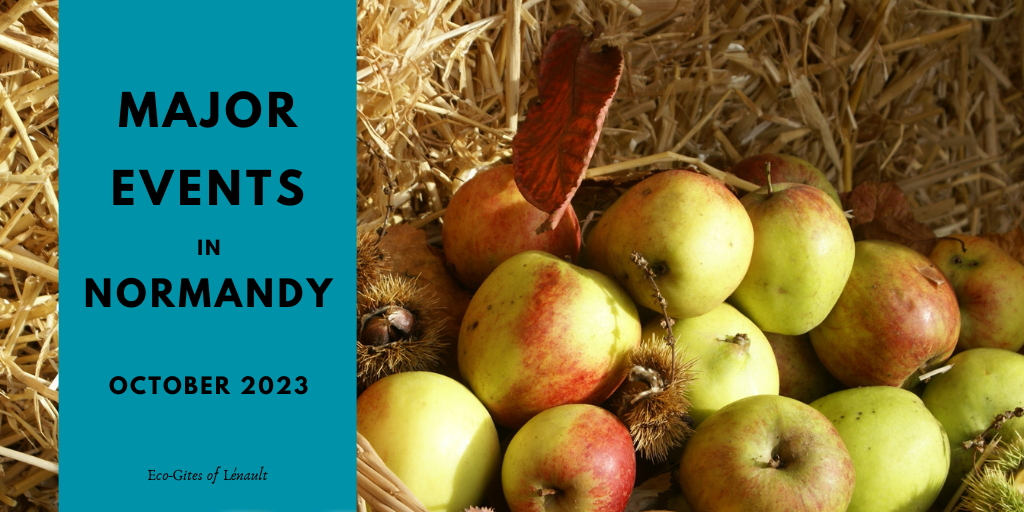 Major Events in Normandy in October 2023
1. Via Aeterna Music Festival: 1st - 15th October 2023

Via Aeterna is a classical music festival with over 30 concerts taking place at Mont Saint Michel and in other towns nearby. Locations for the concerts include gardens, stud farms, priories and churches.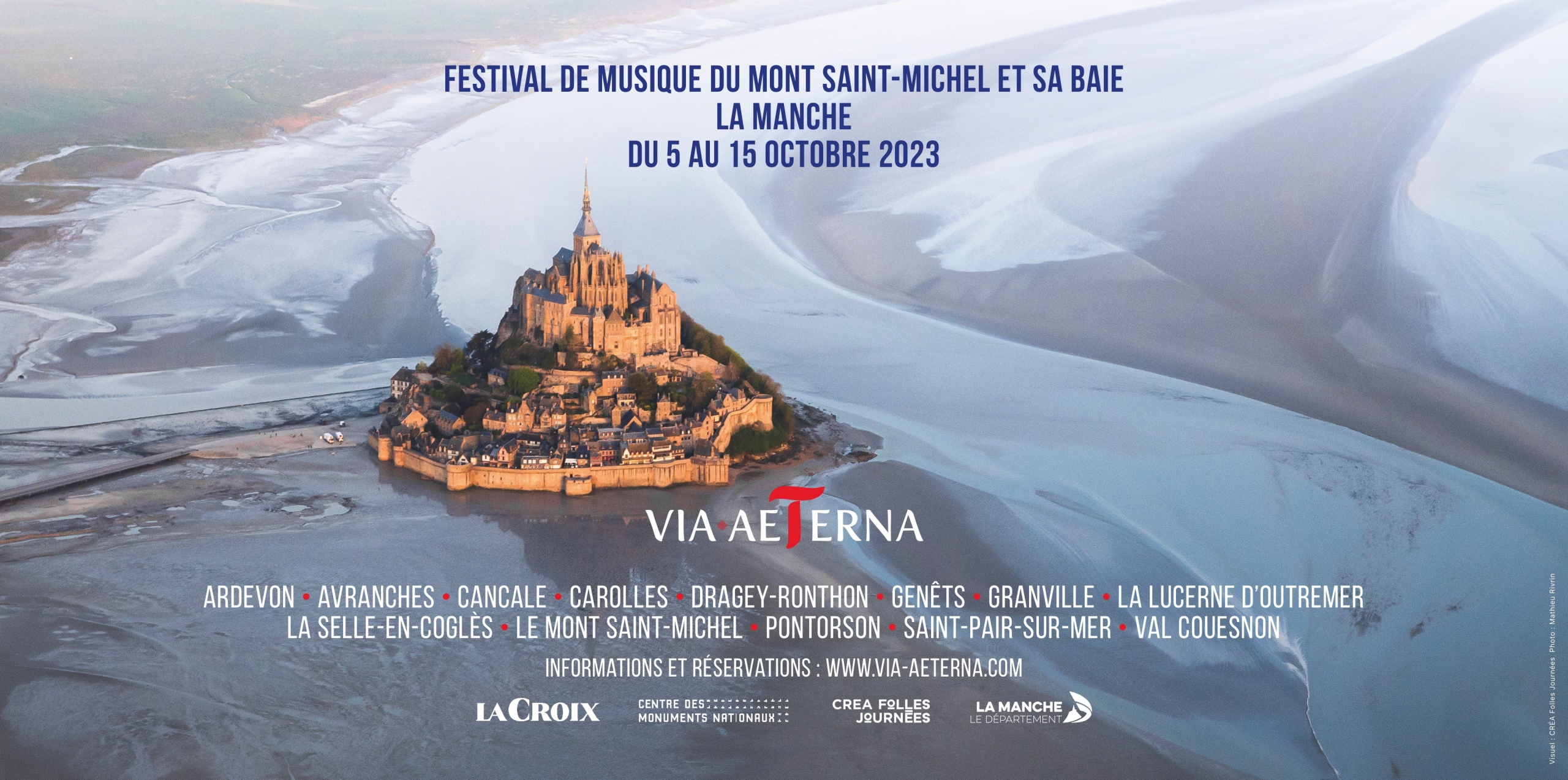 2. Foire de Saint Denis at Montilly-sur-Noireau: 7th and 8th October 2023


There has been a fair has around Condé-sur-Noireau since the Middle ages which settled at Montilly-sur-Noireau in the 18th century. Today this large fair, known more often as La Montilly, covers 25ha and includes a giant funfair, agricultural machinery, farm animals, construction stands, furniture, vehicles and local products in an extensive market. Entry is free but there is a car parking.

Where would you head to first at this fair?
3. Equidays - 21st - 25th October 2023


Equidays is a 5 day festival of the horse with equine events taking place all across Calvados. Expect over 100 events at a range of locations including stud farms, racecourses, equestrian centres and in local towns. Click here to see a video of the proposed events.


4. Le Jumping International de Saint-Lô (Show Jumping): 26th - 29th October 2023

Le Jumping is 4 days of high quality show jumping that takes place at the Haras National Stud in Saint-Lô. Expect competitors from around the world to attend.

5. La Fête de la Pomme, du Cidre et du Fromage at Conches-en-Ouches: 29th October 2023

The Apple, Cider and Cheese Festival takes place in the arboretum of Conches-en-Ouches, in the Eure department on the last Sunday of October. Its aim is to promote Normandy through markets of local producers and craftsmen, food tastings, demonstrations of local know-how, exhibitions of farm animals, folk groups, regional food and drink competitions, walks and traditional Normandy games.

Do you enjoy apples, cheese and cider?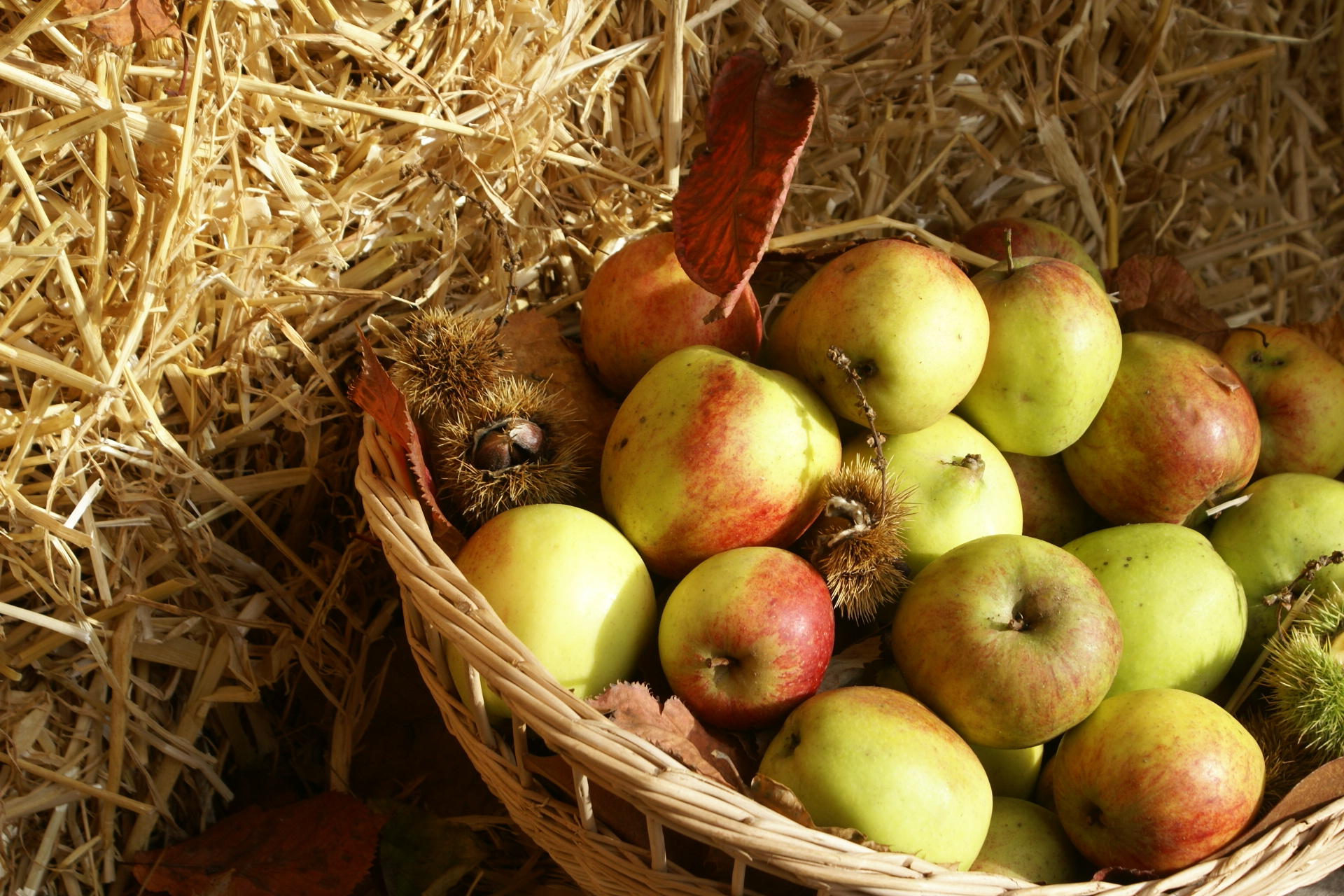 6. Transat Jacques Vabre - International Sailing Event, Le Havre: 29th October - 6th November 2023


Le Havre is the starting point for this cross Atlantic race that finishes at Fort-de-France the capital of Martinique in the West Indies. 2023 sees the 30th year of the race with 60 boats expected to race. Celebrations will take place throughout the 10 days of the crossing.

The route the race takes follows that taken by the coffee clippers in days gone-by and is also known as the Coffee Race.


Once again Normandy has a large range of events taking place to suit all tastes. Which event would you most like to attend?
You can pin me!