Events in Normandy 2023. Part 5 - September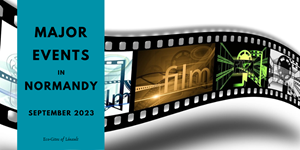 Welcome to our fifth blog post about major events in Normandy - in this blog post we focus on events in Normandy in September 2023.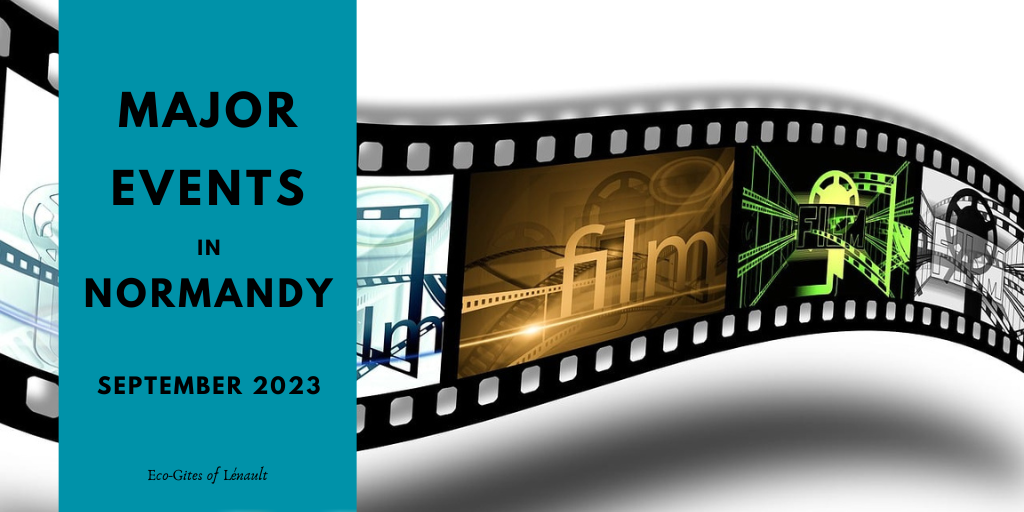 Major Events in Normandy in September 2023
1. American Film Festival at Deauville: 1st-10th September 2023

This film festival is one of the most prestigious film events in the world and for 10 days, the best of Hollywood descend on this Normandy coastal town. During the event around 60 films will shown in 3 venues.
Why not head on over and see which star you might spot.
Do you have a Hollywood star you'd really love to meet?
2. Les Journées Européeenes du Patrimoine: 16th-17th September2023
This France-wide cultural event sees hundreds of historical monuments open to the public with an army of volunteers on hand to bring their heritage alive. Many of those taking part are not open to the public for the rest of the year so it's a great opportunity to find out more about local heritage.  It is through this event that we discovered there is an old priory near to the gite with rare fortified garden in its grounds.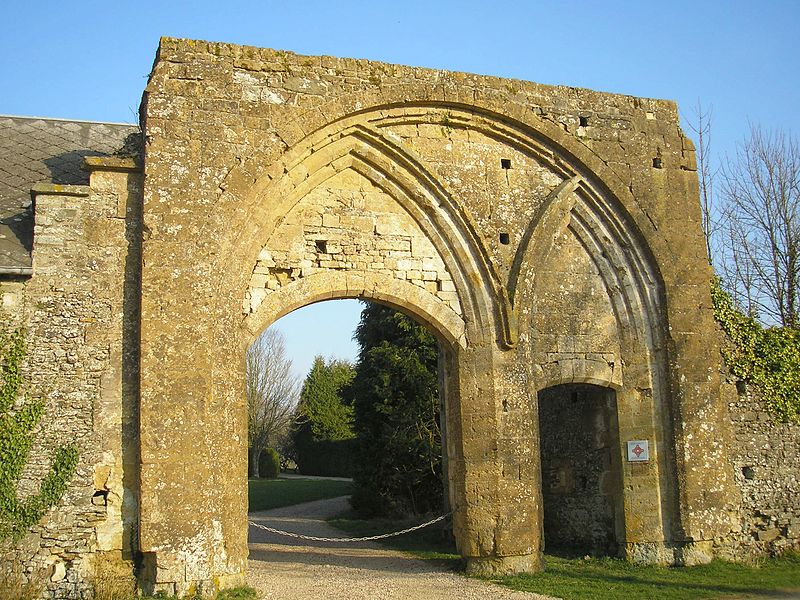 Image credit - Ikmo-ned, CC BY-SA 3.0 <https://creativecommons.org/licenses/by-sa/3.0>, via Wikimedia Commons
3. Festival Cidre et Dragons: 16th-17th September 2023

Prepare to be amazed as the seaside town of Merville-Franceville-Plage is transformed into the fantasy city of Merravilla. Here you'll find a breathtaking range of characters and events from the worlds of fantasy, steampunk and the Middle Ages.
There will be Dragons ... and a lot more besides!
Do you enjoying escaping to other worlds? 
4. The Normandy Beach Race: 22nd- 24th September 2023

If films, culture or fantasy are not for you what about vintage cars racing on the beach? Located on the beach at Ouistreham (Sword Beach) this unique event in France sees pre-1947 American and European cars and motorcycles racing each other on the sand. Entry to watch the races is free. Find out more on their Facebook page: Normandy Beach Race.
Have you ever been in a pre-1947 car?

Beach racing, American films, Normandy cultural visits or Dragons .... which event would you like most to go to?
You can pin me!