Events in Normandy 2023. Part 7 - November and December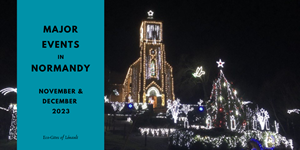 This is the 7th and final blog in our series of major events taking place in Normandy in 2023. So even though it's winter there is still plenty going on, especially with Christmas to celebrate.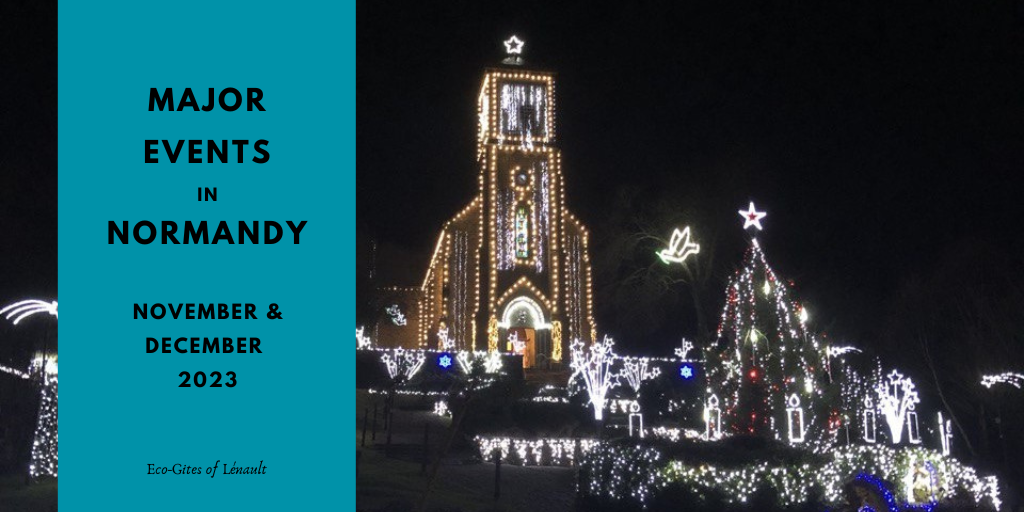 Major Events in Normandy in November 2023

1. Scallop Festival - dates from October through to December

Did you know that 70% of French scallops come from Normandy and they have a Label Rouge, a guarantee of quality. Every year this important part of Normandy's culture is celebrated with Festivals in various towns along the coast including Ouistreham, Port-en-Bessin, Courseulles-sur-Mer and Trouville-sur-Mer. You can find details of which towns are hosting their own scallop festival on this page.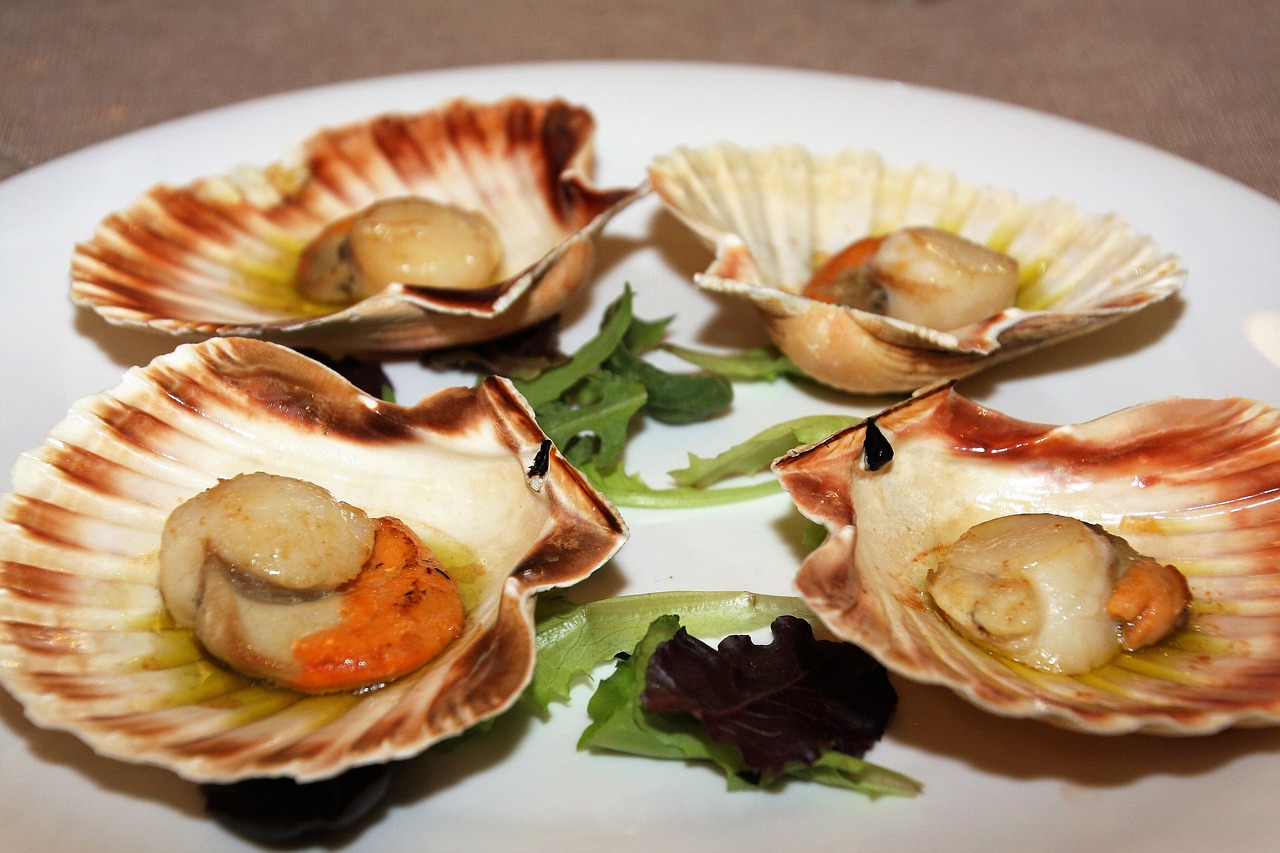 2. Le Sap Cider Festival 11-12th November
Le Sap is home to the "Apple to Calvados" Eco-Museum and it's annual cider festival celebrates the traditional methods of making cider. The festival also includes dancing, market stalls, a cider bar and regular demos of the old cider press, complete with horse and cart. Children's entertainment including pony rides is also laid on. You'll also be able to sample cidre chaud (warm mulled cider) and teurgoule, the delicious Normandy dessert made from Normandy cream and rice flavoured with cinnamon - ideal if the weekend turns out to be a bit chilly!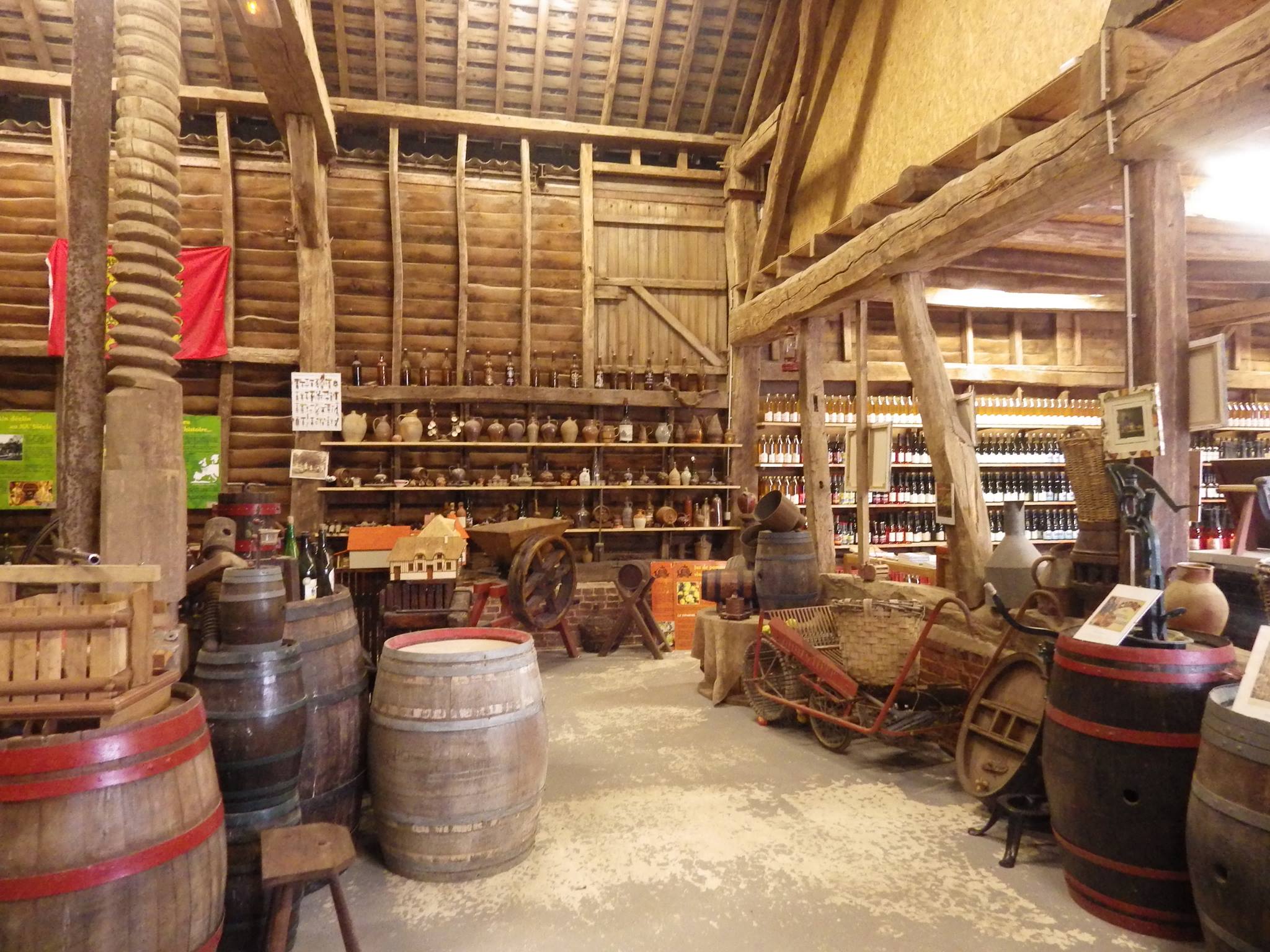 Image credit - Eco-Musée de la Pomme et du Cidre Facebook page

Major Events in Normandy in December 2023
1. Christmas Markets

All through December you'll find Christmas markets in villages, towns and cities. Many also have additional events such as ice rinks and visits by Santa and none would be complete without someone selling crêpes and a mulled wine or cider (vin / cidre chaud). If you fancy making mulled cidre at home you can follow this BBC recipe.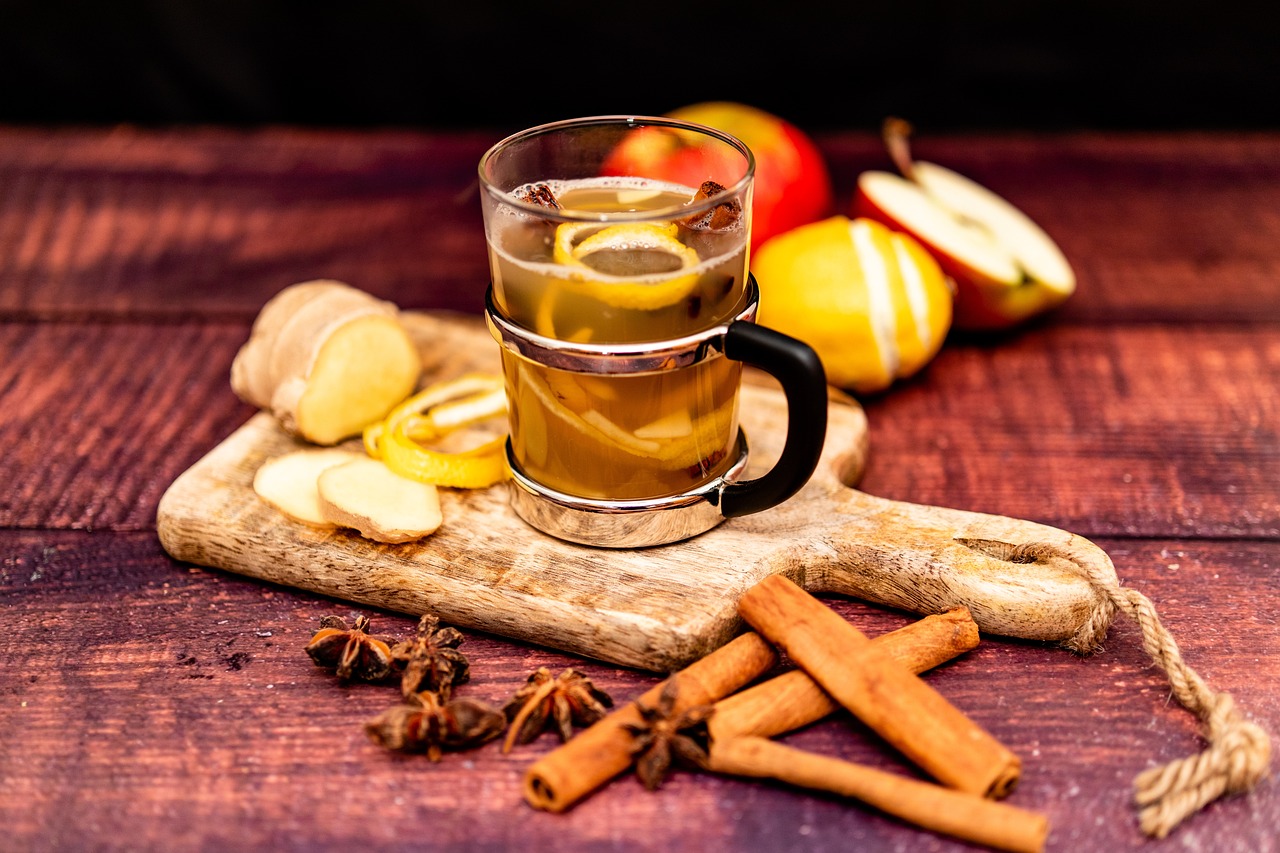 2. Illuminated Villages - throughout December

French Christmas lights are beautiful and every December villages and towns in Normandy pull all the stops out to create a unique event. The best villages are put into the Illuminated Villages trail which you can find online and follow. But if you only wanted to visit one village then the one not to miss is Beauchêne: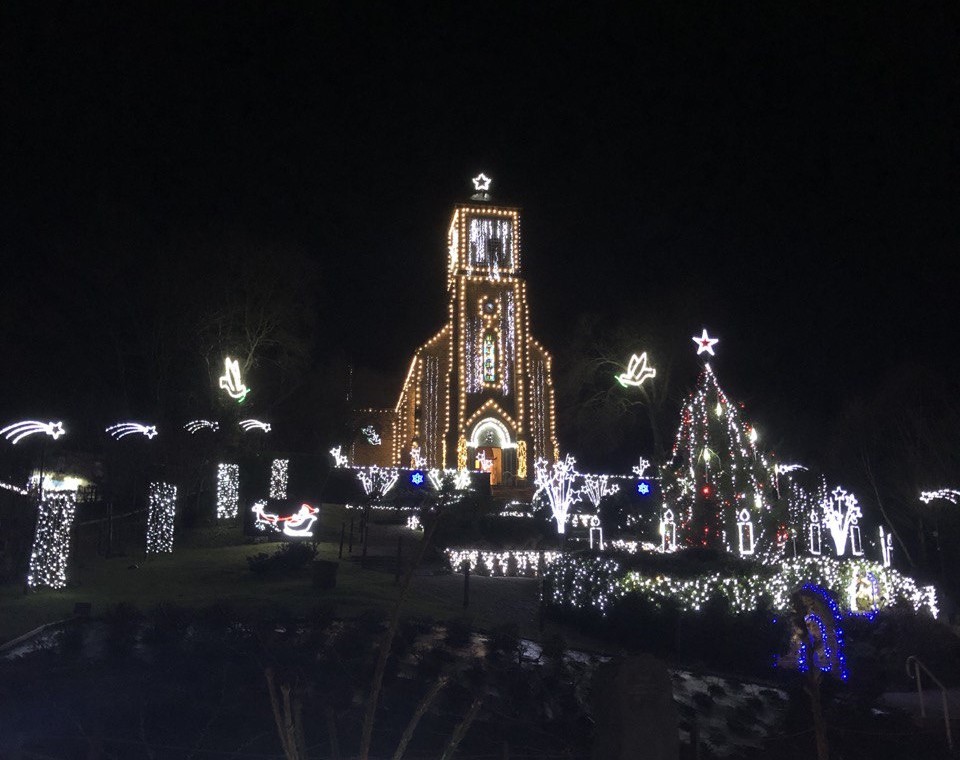 3. Light Shows - throughout December
Many of the larger towns and cities organise light shows against their cathedrals throughout December - Bayeux, Coutances, Rouen and Flers should be taking part in 2023.

Also in Bayeux an illuminated copy of the Bayeux Tapestry is shown in the cathedral, copying how the actual tapestry was originally displayed.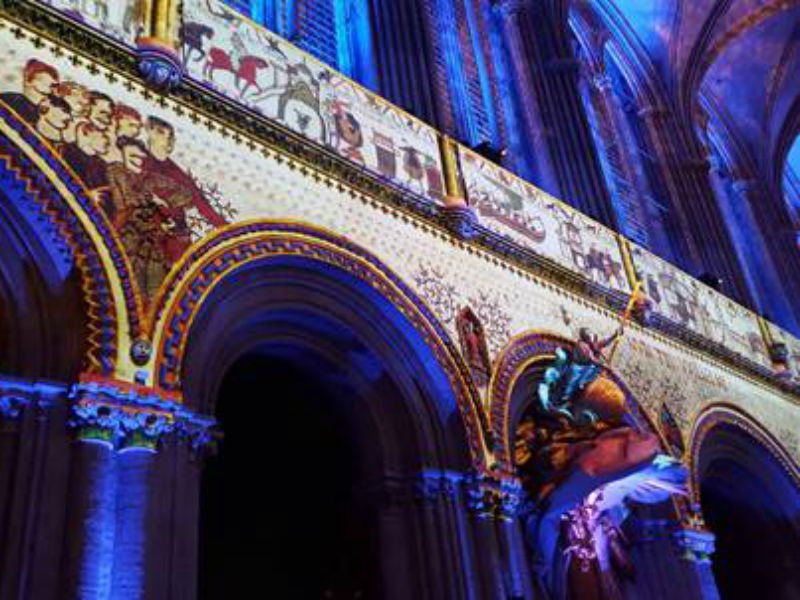 Image credit - https://www.facebook.com/calvadosnormandie

Once again Normandy has a large range of events taking place to suit all tastes. Which event would you most like to attend?

You can pin me!