September Events in Normandy #6 - European Heritage Days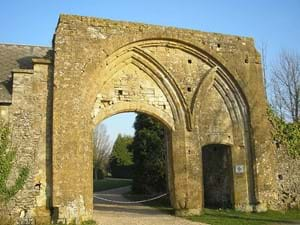 For one weekend of the year (September 21st/22nd 2019) all across Europe and thus including Normandy many heritage sites that are normally not accessible will throw open their gates to the public on what the French call Les Journées du Patrimoine.   The sites are many and varied:  They may be privately or publicly owned and include religious buildings, memorials, old schools, military sites, industrial heritage or natural areas and they are found in both rural and urban locations.   Many museums also take part and run workshops, there are guided walks and concerts.  Some sites are open at other times but put on special guided visits or open on the Sunday when they are normallly closed. 


A few years ago, through Les Journées du Patrimoine, we discovered that we were just a couple of kms from an ancient abbey (now privately owned) at Le Plessis Grimoult, one of our neighbouring villages.  Called the Abbaye Saint-Etienne, it's church tower housed a large gun emplacement in WWII which made the Allies' job of freeing the village after D-Day all the more difficult.  They eventually succeeded in August and were able to move on and liberate Lénault on 10th August 1944.  It also had some delightful grounds including an extremely rare fortified garden.  The abbey will be taking part again this year.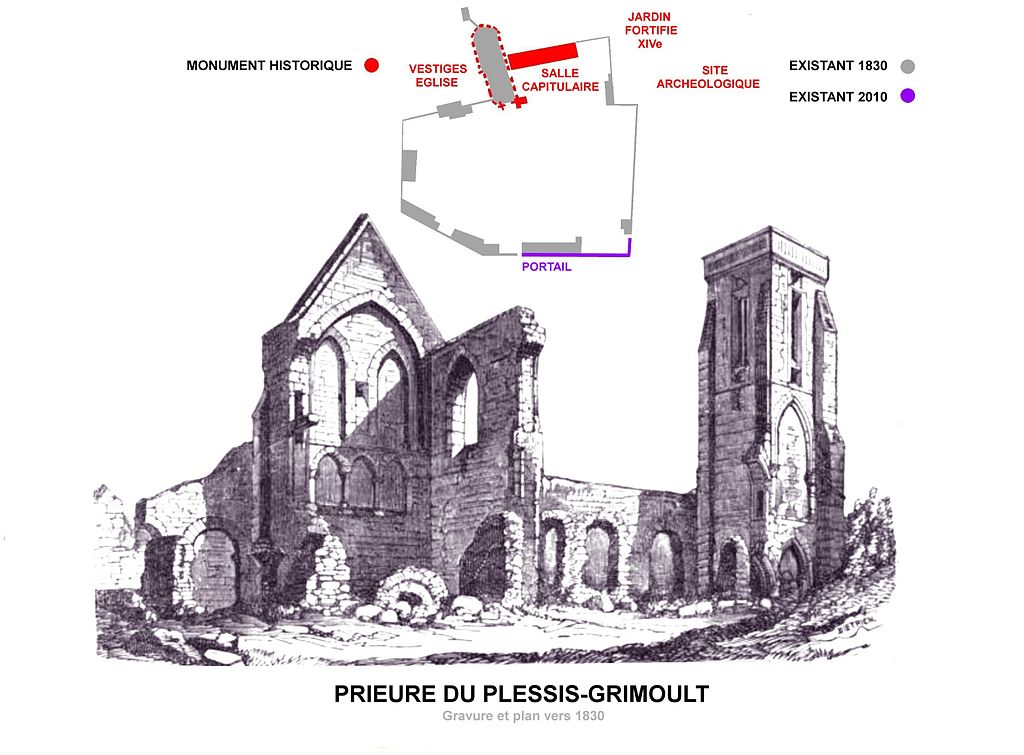 Image credit - Jchancerel [CC BY-SA 3.0], via Wikimedia Commons
Other nearby sites to Eco-Gites of Lenault include the Chateau de Ganne at La Pommeraye, many local churches, the Guy Degrenne pottery factory at Vire, the ancient mill at Roullours, an organ concert at Aunay-sur-Odon, the Château de la Ferrière Duval, Danvou la Ferrière and the Manoir de Mathan at Longvillers.  To date in Calvados over 1000 sites have signed up with more likely to be added before September.  There are almost 5000 across the whole of Normandy so there is bound to be something to suit everyone who has an interest in Normandy's rich heritage.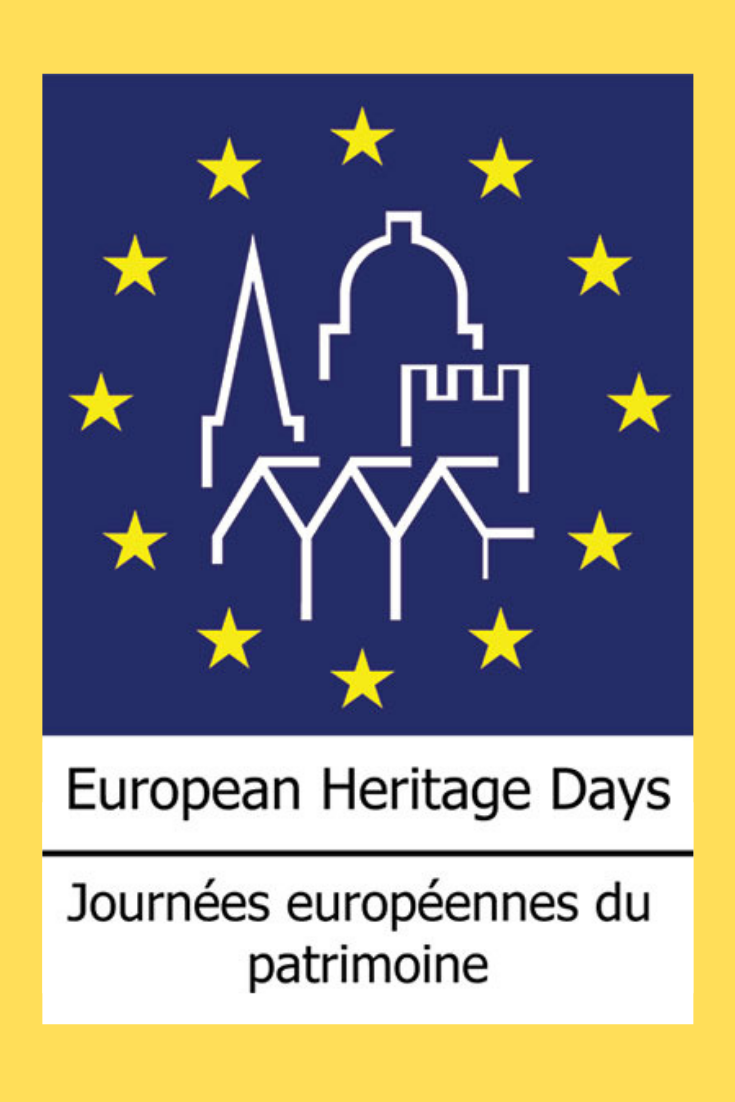 Other blog posts you might like:

The Normandy 2 Lions (that are actually Leopards)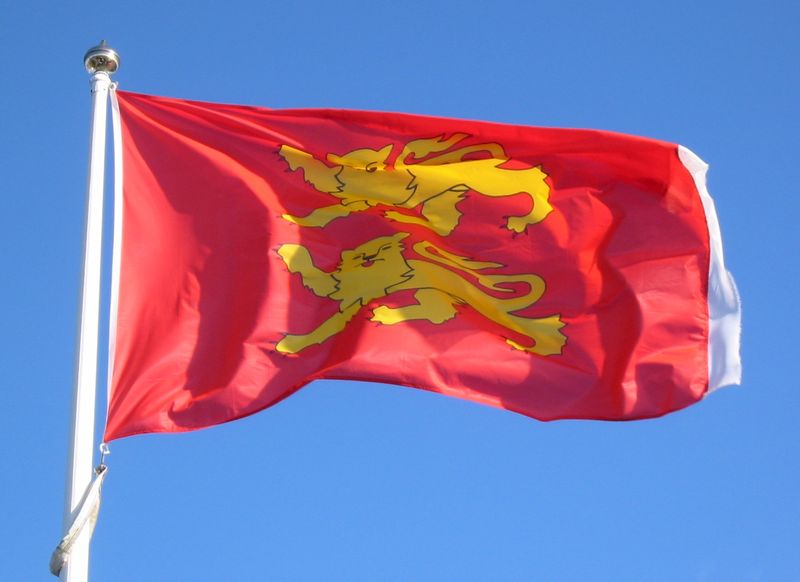 5 Must see places in Normandy