September Events in Normandy #1 - Deauville American Film Festival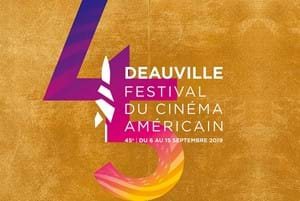 It may be that when you first think of French film festivals you think of Cannes but you don't have to go to the south of France to get you taste of film glamour.  From September 6th - 15th, Deauville on the Normandy coast plays host to Hollywood and hosts the 45th American Film Festival.  Launched in 1975 the Festival showcases around 100 new American films and since 1995 has awards prizes for feature films, with short film awards added in 1998.




Deauville is a fashionable seaside resort on Normandy's Côte Fleurie (the area of coast between Honfleur and Merville-Franceville) and as well as the American Film Festival it is famous for its grand casino, golf courses, horse racing and polo. Even if you don't get to see any stars why not take a walk along the beachfront where bathing huts exhibit the names of famous American actors or stroll round the pretty town where you will discover elegant shops and delightful half-timbered buildings.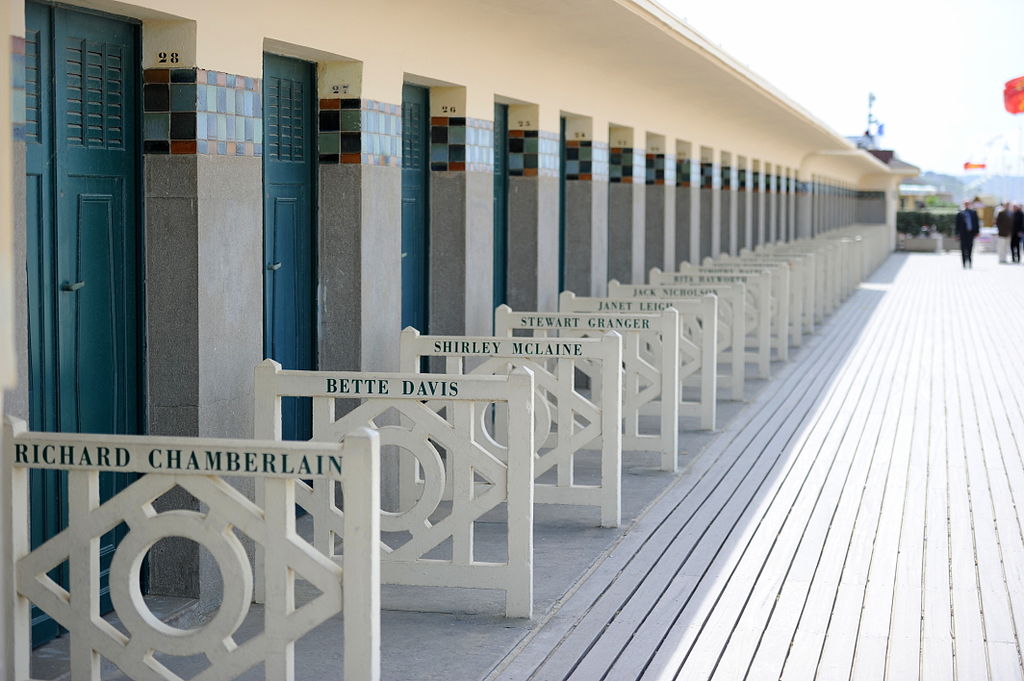 Photo attribution Guillaume Paumier [CC BY 3.0], via Wikimedia Commons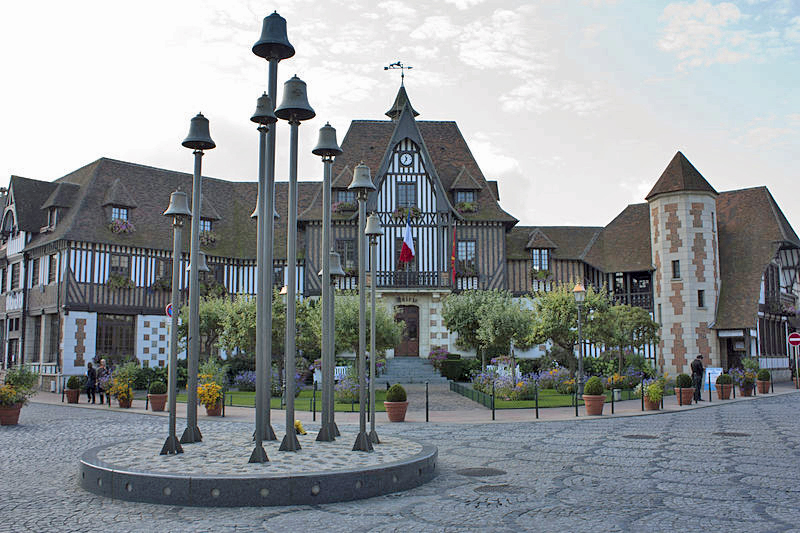 Photo attribution - Daniel Villafruela.


At the moment there is no information about which films will be launched at the Festival but tickets are available online:


Day Pass - 35€ (16€ for students)

Festival Pass - 160€ (99€ for students)

Brasserie Pass: - 120€ - This gives you a access to the film of your choice via the red-carpet entrance, reserved seating and a brasserie dinner in Deauville after the film.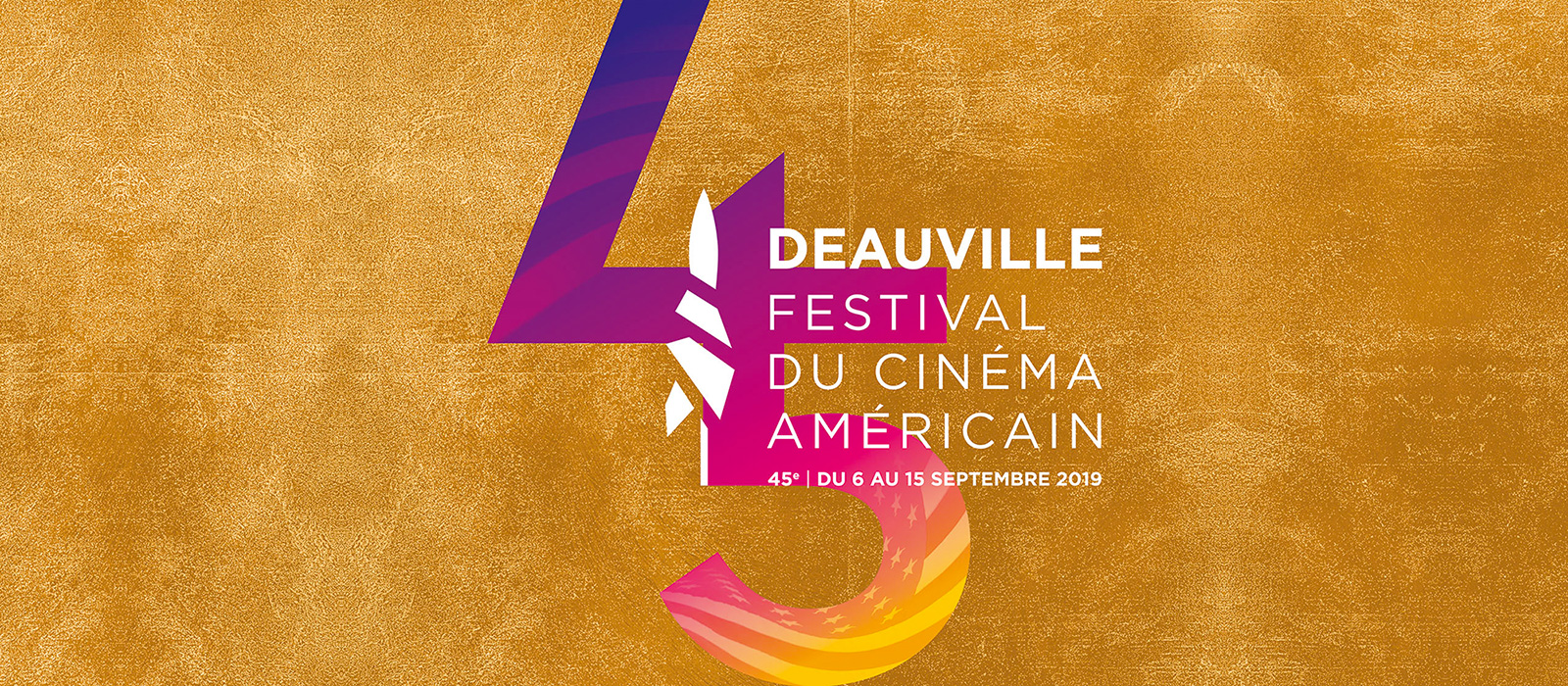 The Deauville Film Festival is is a full blown red carpet affair with many American actors making an appearance and it is open to everyone - will you be there?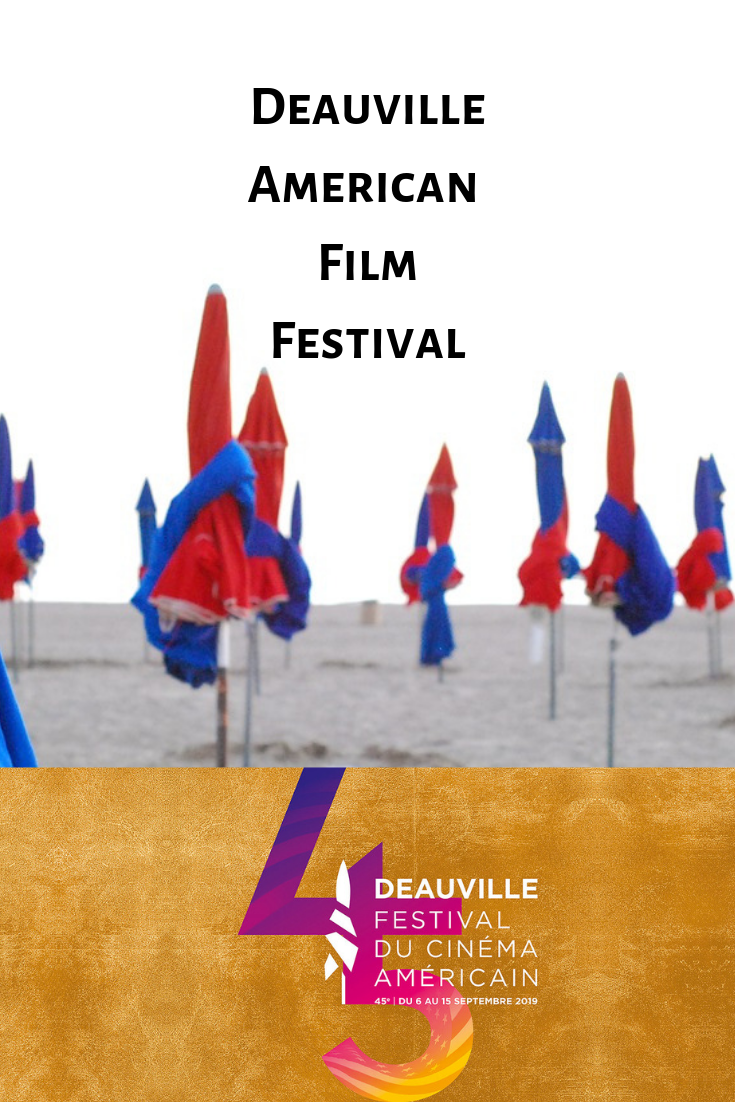 You might also like:

7 Reasons to visit Normandy in Autumn