David Hockney's Normandy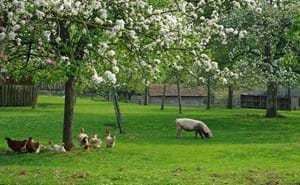 I wouldn't expect to see Normandy get a mention on the TV at the moment (that is usually saved for D-Day events in June) but last night it did get talked about on the BBC News, thanks to the artist David Hockney. The 83 year old moved to Normandy last March, inspired in part by the blossom that fills the our orchards and hedgerows every spring.  And it is these blossoms that are the feature of his latest work that was exhibited in the Pace Gallery in New York last year.  Please do visit their website to have a look at this impressive artwork which bears a slight resemblance to The Bayeux Tapestry and was created using a Japanese accordion notebook.
The BBC gave no indication of where in Normandy he lives. Normandy is a large region encompassing the old regions of Basse and Haute Normandy and stretches from Mont Saint Michel in the south west to Le Tréport beyond Dieppe in the north east. The film and his paintings showed his house to be in the style of what is known in France as colombage, a half timber framed building typical of the pays d'Auge area to the east of Caen.  Normandy has numerous geographical regions - think The Cotswolds, Peak District etc in the UK - we are right on the border of Suisse Normande and Le Bocage and it is rare to see colombage houses here.  So I did a bit of digging and found a piece in the French magazine Paris Match which said he had settled close to the most famous small town in the region, Beuvron-en-Auge.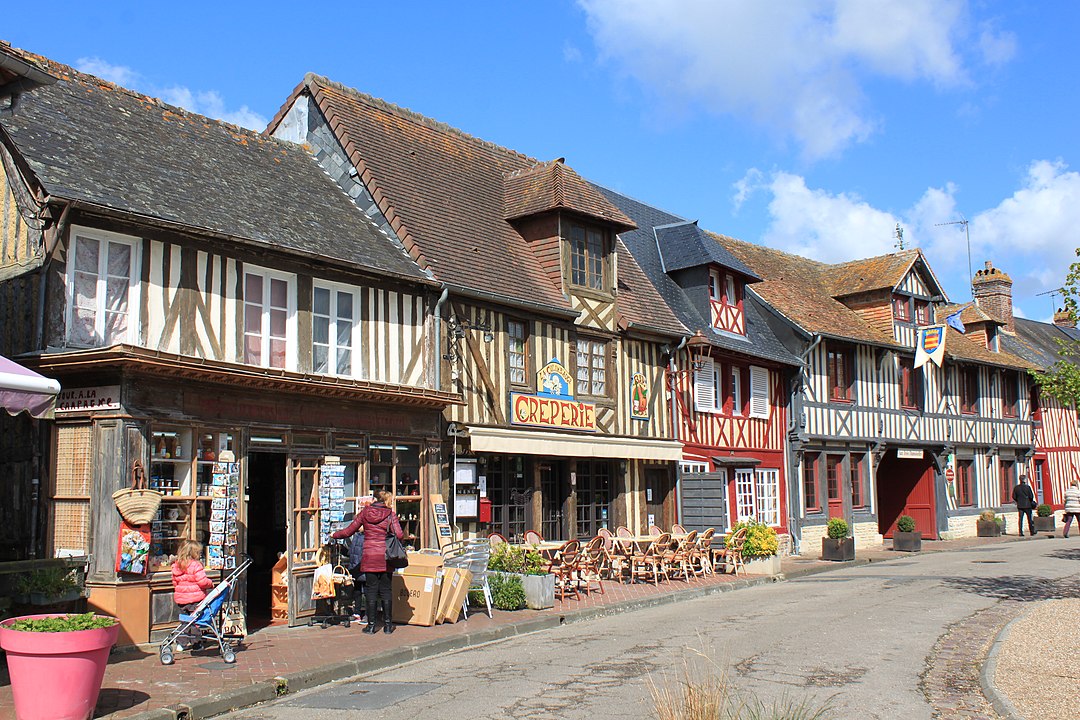 Beuvron-en-Auge is a stunning example of a Medieval town, crammed full of half and full timbered buildings. It is in the centre of the main apple growing area of Normandy used to make our famous cider, pommeau and Calvados and close to the towns of Pont l'Eveque and Livarot, centres of production for 2 of Normandy's famous cheeses. Beuvron-en-Auge also holds the prestigious title of being one of France's Plus Beaux Villages due to it's stunning architecture. Cider, cheese and medieval architecture - what's not to love?!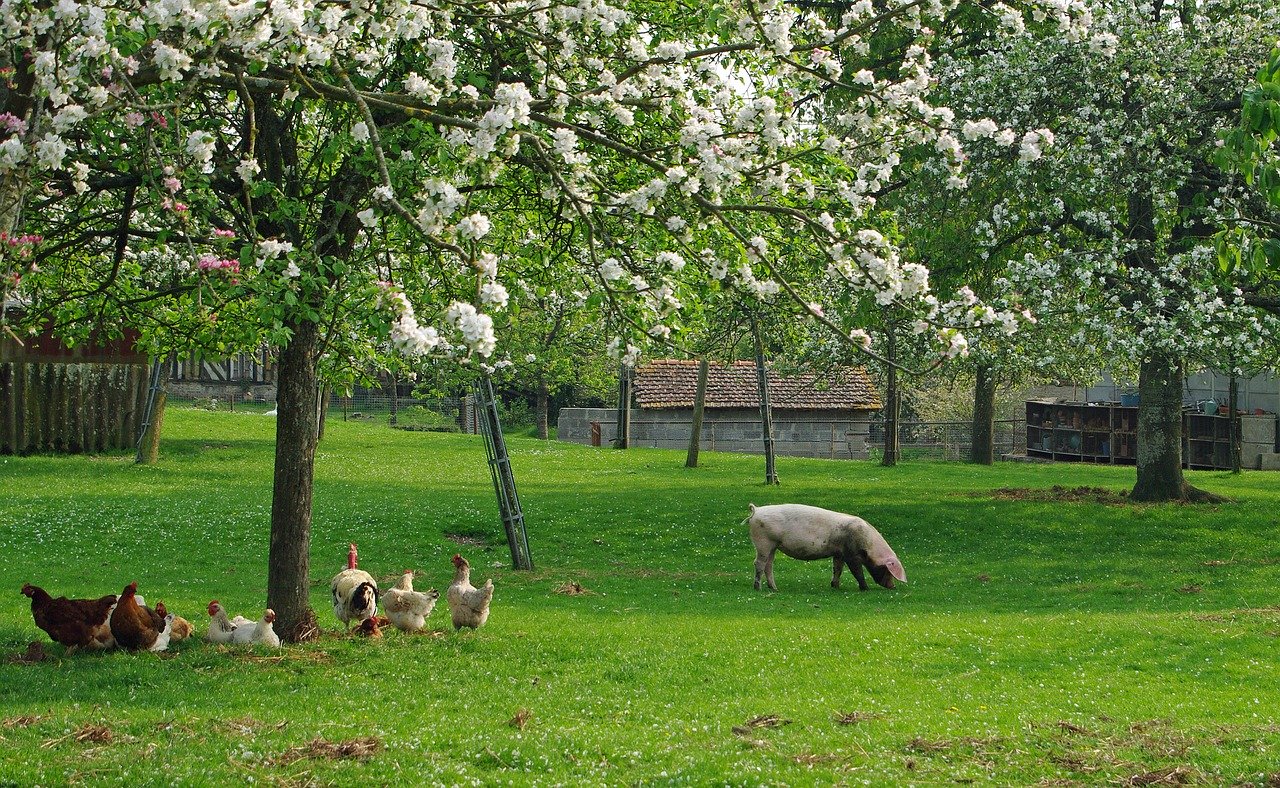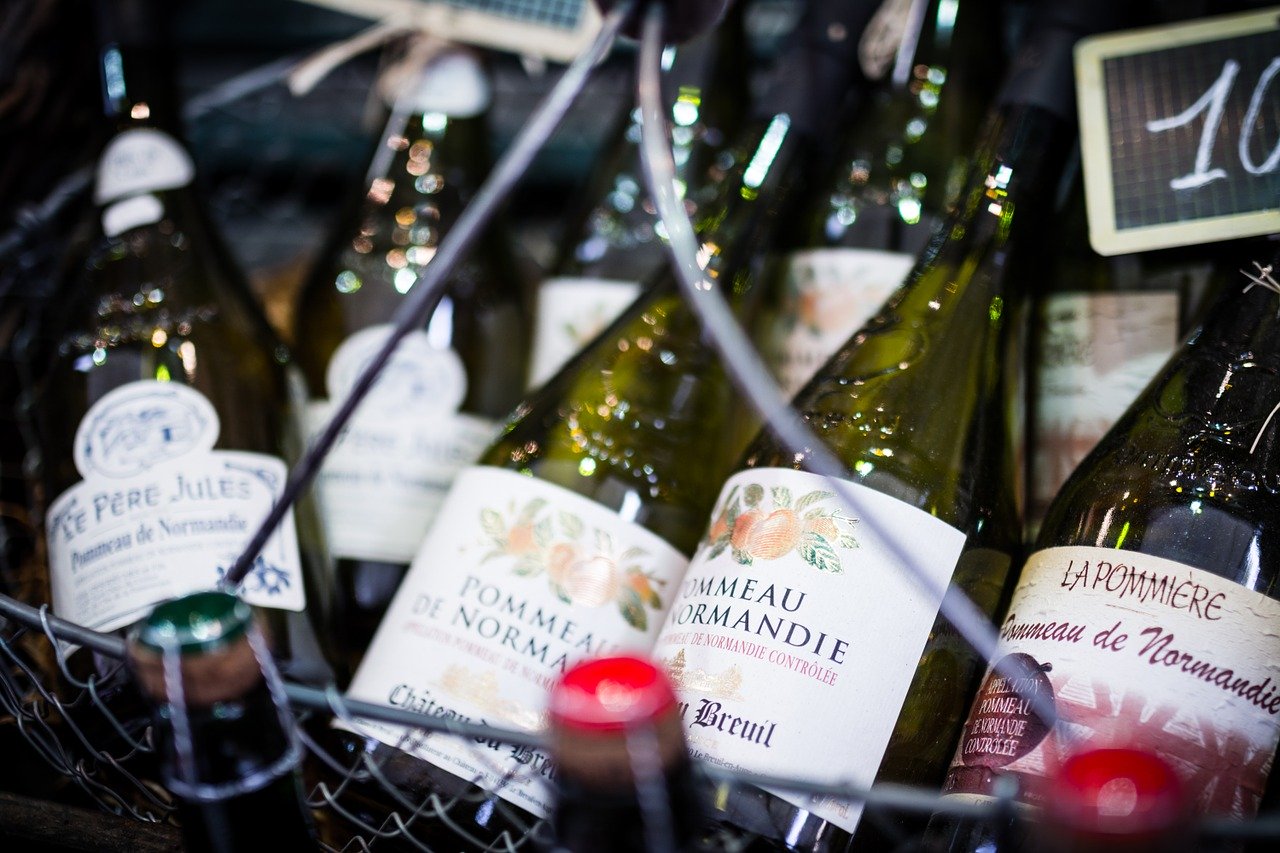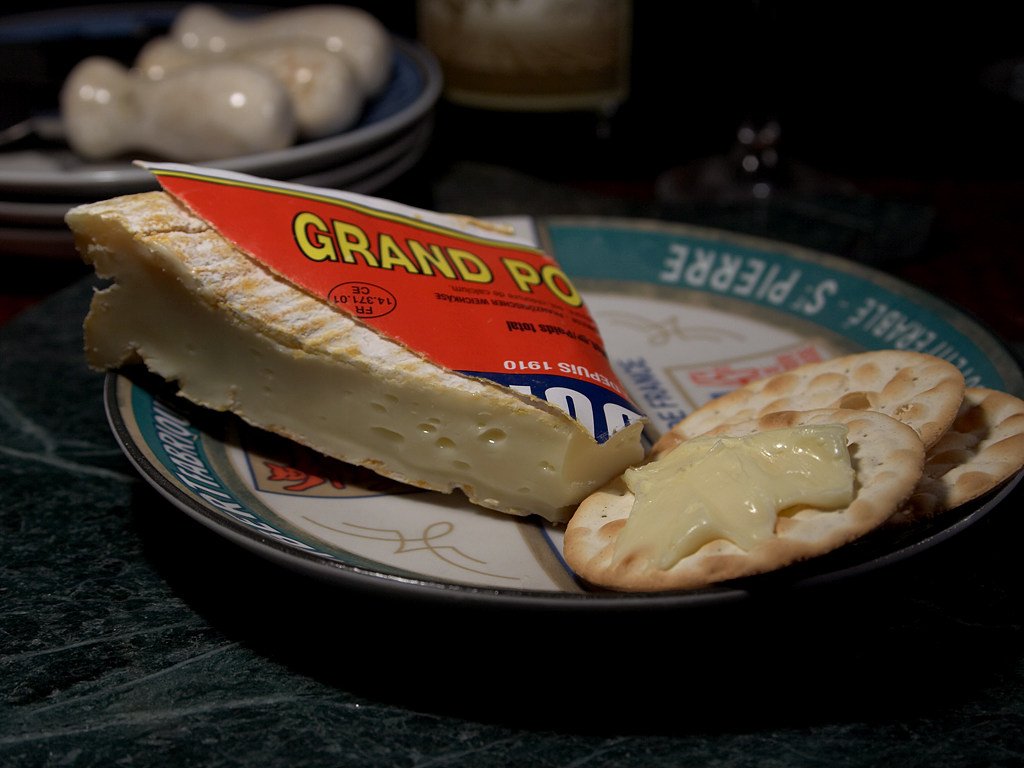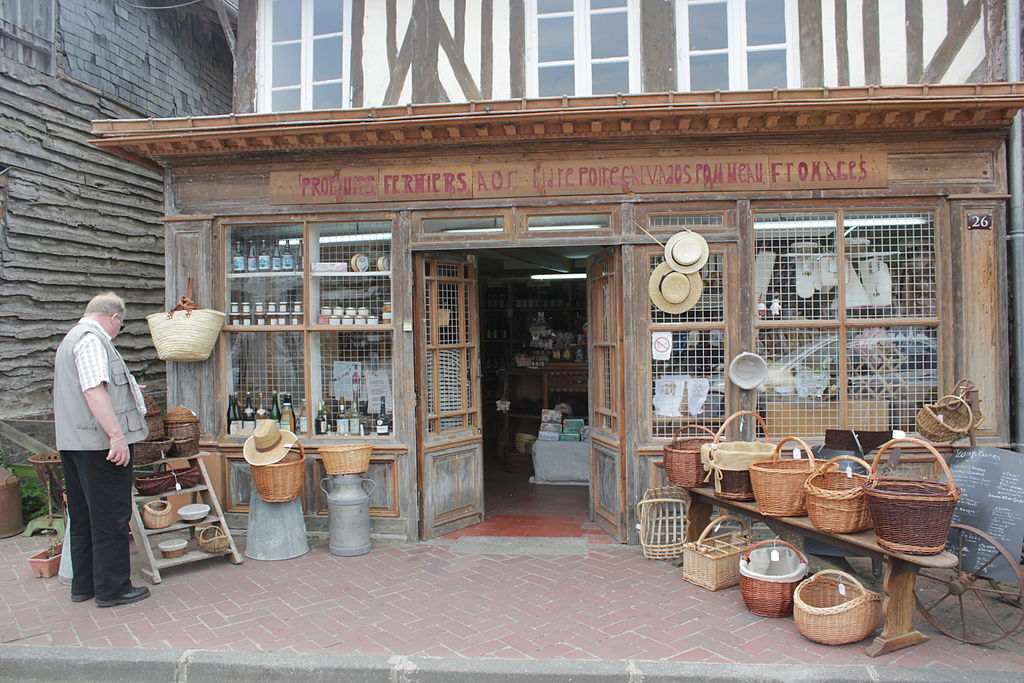 Photo credit - Devisme.alain / CC BY-SA (https://creativecommons.org/licenses/by-sa/3.0)



It is easy to understand why David Hockney chose Normandy as his home. The letter he had sent to the BBC was also a reminder to people to enjoy the simpler things in life, especially in times of crisis:
"We have lost touch with nature rather foolishly as we are a part of it, not outside it. This will in time be over and then what? What have we learned? I am 83 years old, I will die. The cause of death is birth.

"The only real things in life are food and love in that order, just like our little dog Ruby. I really believe this and the source of art is love.

"I love life."



We live in the strangest of times but all around us Nature carries on and in many cases thrives.  Like David Hockney, we took the plunge and moved here.  Maybe you cannot do the same but we can share this beautiful part of France with you. When travel is once again allowed will Normandy be on your travel bucket list?