A February Visit to Normandy
February 23. 2019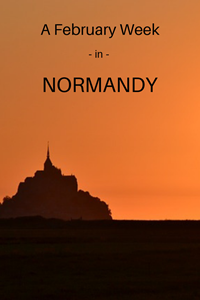 Two years ago Travel blogger Kara Guppy who blogs at Are we Nearly There Yet and Chelsea Mamma spent a week at Eco-Gites of Lenault in Normandy with her family. With children aged between 2 and 16 it can sometimes be difficult to find a holiday that keeps everyone happy but Kara agreed her family visit to Normandy had something for everyone. Her husband was especially interested in World War 2 history and we were pleased to be able to offer a great base from which to visit so many of the sites associated with this period of history.  Kara blogged about what she got up to and has happily allowed me to link to her various blogs here:


A February Week in Normandy

After a relaxing first day just chilling at the gite the family headed out to do some of the D-Day Sites on Day 2.  They visited St Mère Eglise (famous for a British parachutist who got caught up on the church spire), the Airborne Museum, Utah Beach and Point du Hoc. 

Day One of our Normandy Adventure!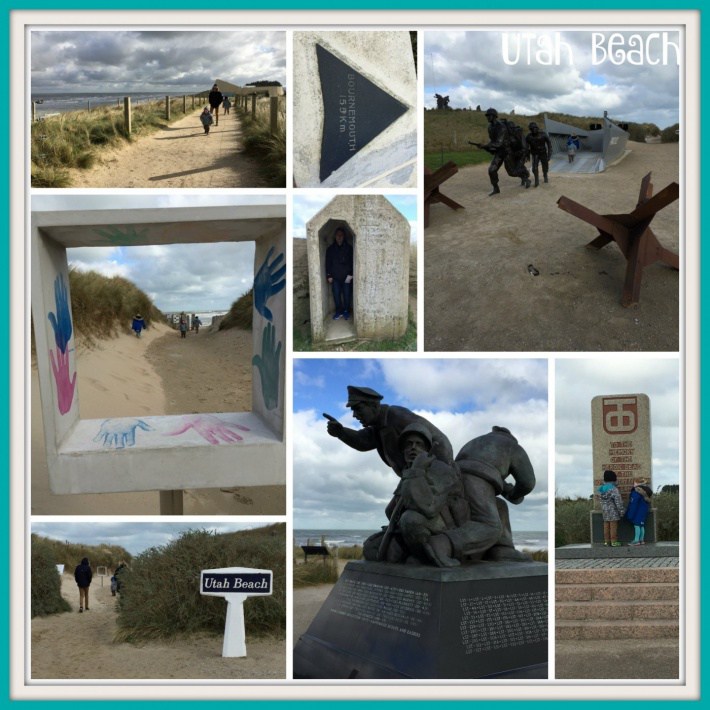 The following Day they combined WW2 with "1066 and all that" with visits to the Bayeux Tapestry, Omaha Beach and The American Cemetery. 
Day 2 of our Normandy Adventure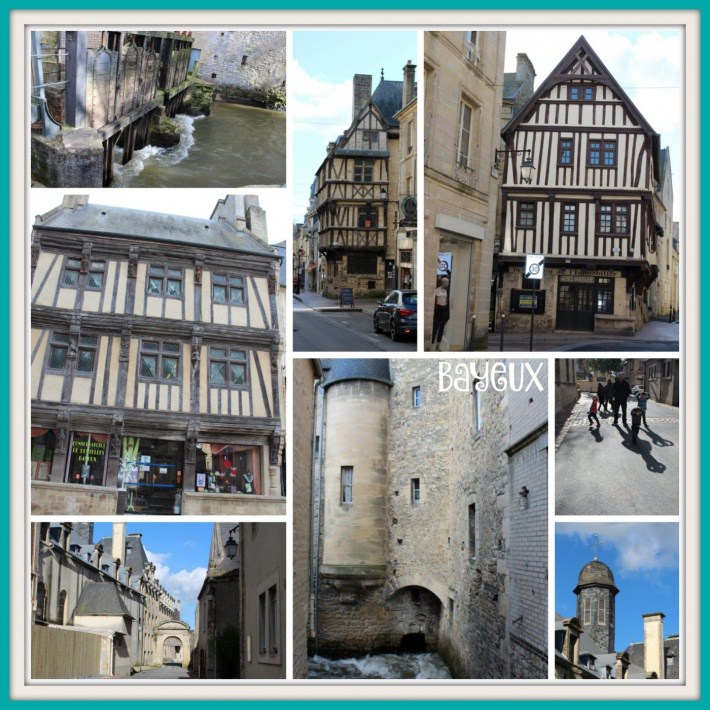 More history on the next day but even further back (originally) than the Bayeux Tapestry with a visit to the world famous UNESCO World Heritage site of Mont Saint Michel.  Construction of the monastery on a rocky outcrop in the bay started in 8th century.
Day Three of our Normandy Adventure – Le Mont St Michel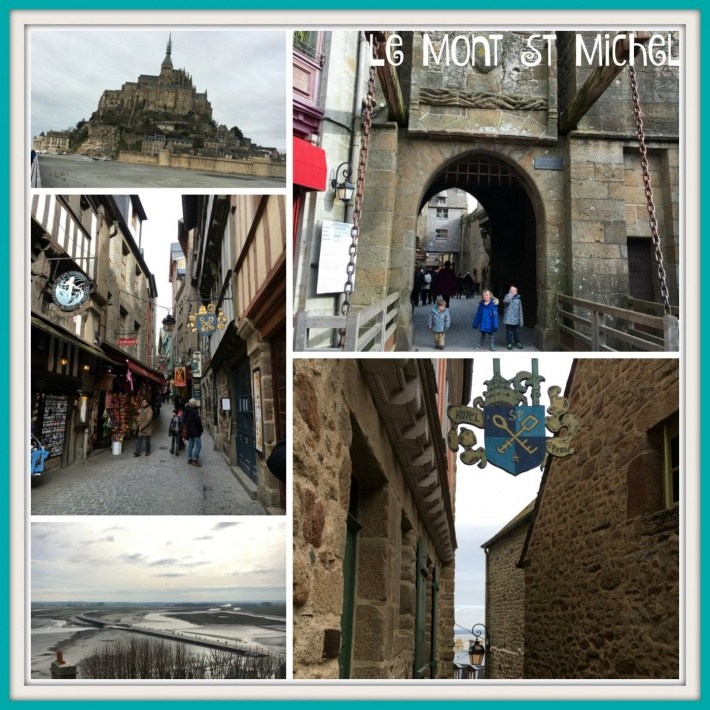 They finished their trip to the Normandy D-Day Beaches on day 5 with visits to Pegasus Bridge, Gold Beach, June Beach and Sword Beaches.
Day Five of our Normandy Adventure



Oh and they also got to help me feeding the animals and some rather unexpected snow was a huge treat for them!  I think they also loved our woodburner.
All the fun of the Farm at Eco-Gites of Lenault



You can also read more here:
Our Visit to the D-Day Beaches

Do click on the links throughout this post as Kara has some great write-ups about much of what Normandy has to offer as well as lots more photos.

Have you visited Normandy before?  What did you most enjoy seeing?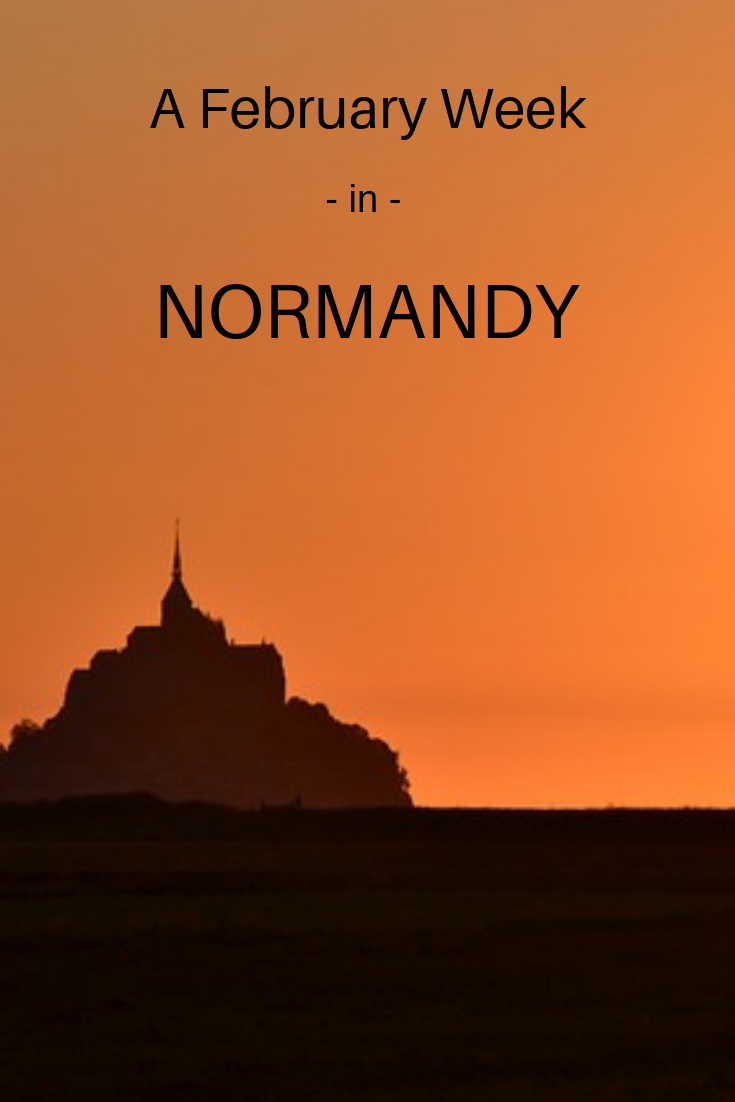 All photo collages are copyrighted to Kara Guppy and reproduced here with her permission.