9 Reasons to visit Normandy in Winter

A holiday is not just for summer and I would like to show you why Normandy makes a great destination, even in winter. Here are my 9 reasons to visit Normandy in Winter.

n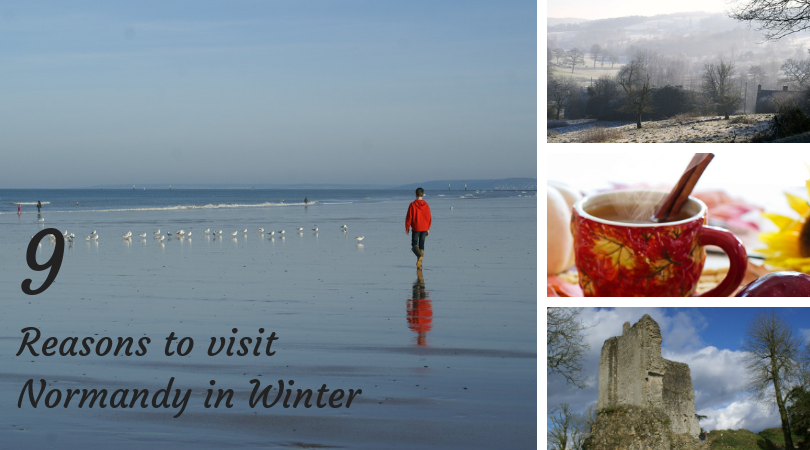 9 Reasons to Visit Normandy in Winter


1. Walking
Normandy is a walker's paradise. There are woodlands, lakes and rocky landscapes waiting to de discovered as well as delightful villages. Look out for wildlife galore – our red squirrels are much easier to spot when the leaves are bare, along with deer, hares and maybe even a "Sanglier" (wild boar) … although I have to admit I have only ever seen the latter once and that was when I was driving. In the gite you will find maps and walking leaflets and we can help you chose an ideal walk starting right from our back gate. Bring your canine friends, too (max 2) to enjoy the Normandy countryside.

Why not head to the coast and enjoy an amble along La Manche (The English Channel from the French side) – sometimes flat and sandy, elsewhere bordered by high cliffs. Always bracing in winter but great to blow away those cobwebs. Remember too that with the hour difference between the UK and France it doesn't get dark here until an hour later giving you a extra walking time.
For some gorgeous pictures, have a read of this blog post written by a guest, Paul Willis, who visited in Oct and enjoyed walking a circular walk from Eco-Gites of Lenault called The Vaux Stream.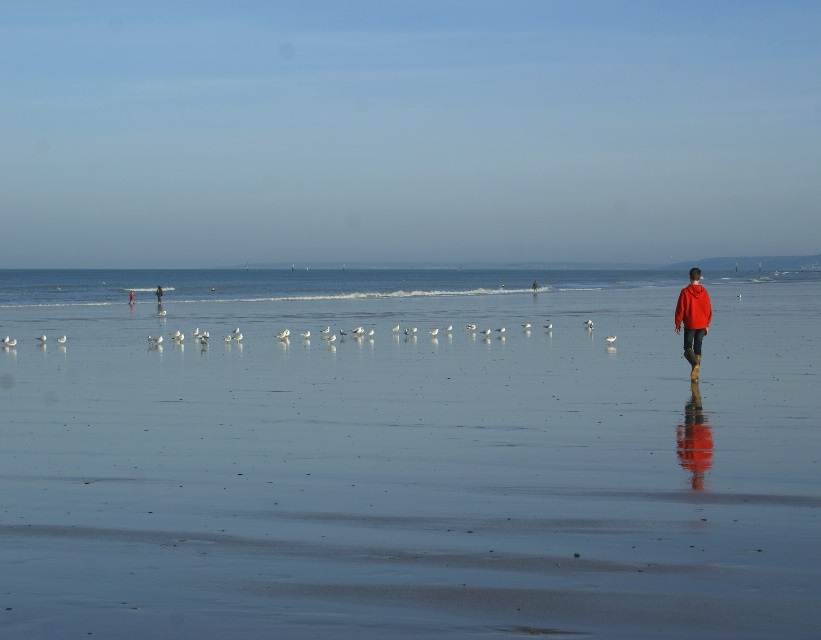 2. Less crowded tourist sites
Much of Normandy stays open through the winter. Most St Michel (below), the Bayeux Tapestry, Falaise Castle, D-Day museums etc are all open although do check opening times – a few will close for a few weeks and most will have slightly restricted opening hours.  All will be quieter though  giving you more freedom to enjoy Normandy's best sites.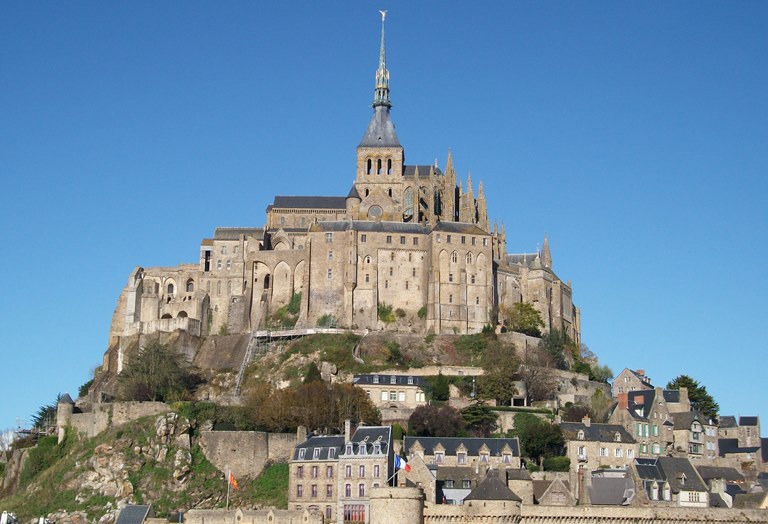 3. Delightful towns
Enjoy Normandy's most beautiful towns without the crowds – Domfront (below), Honfleur, Dieppe, Caen Rouen, Bayeux – the list goes on … and if the weather turns bad then head to a local café for a warming choclat chaud (remember to ask for a grand   ) and a delicious Normandy patisserie.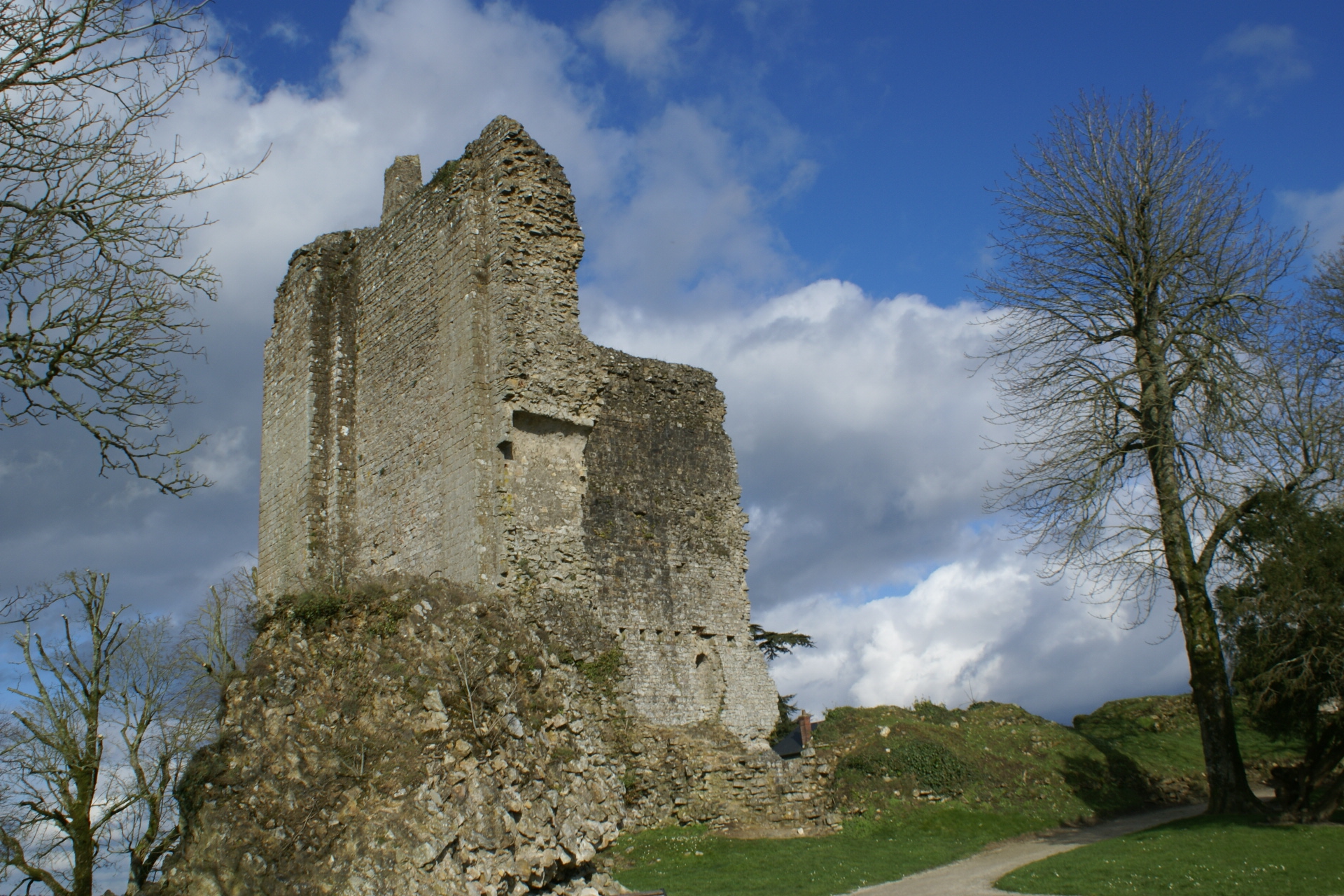 4. Shopping
What about a pre-Christmas trip to Normandy to stock up on French goodies for presents? There are many Christmas markets where you can get beautiful artisan gifts as well as Normandy's famous foods – cider, Calvados and of course, cheese: Camembert, Pont L'Eveque, Livarot and Neufchatel being our 4 local fromages.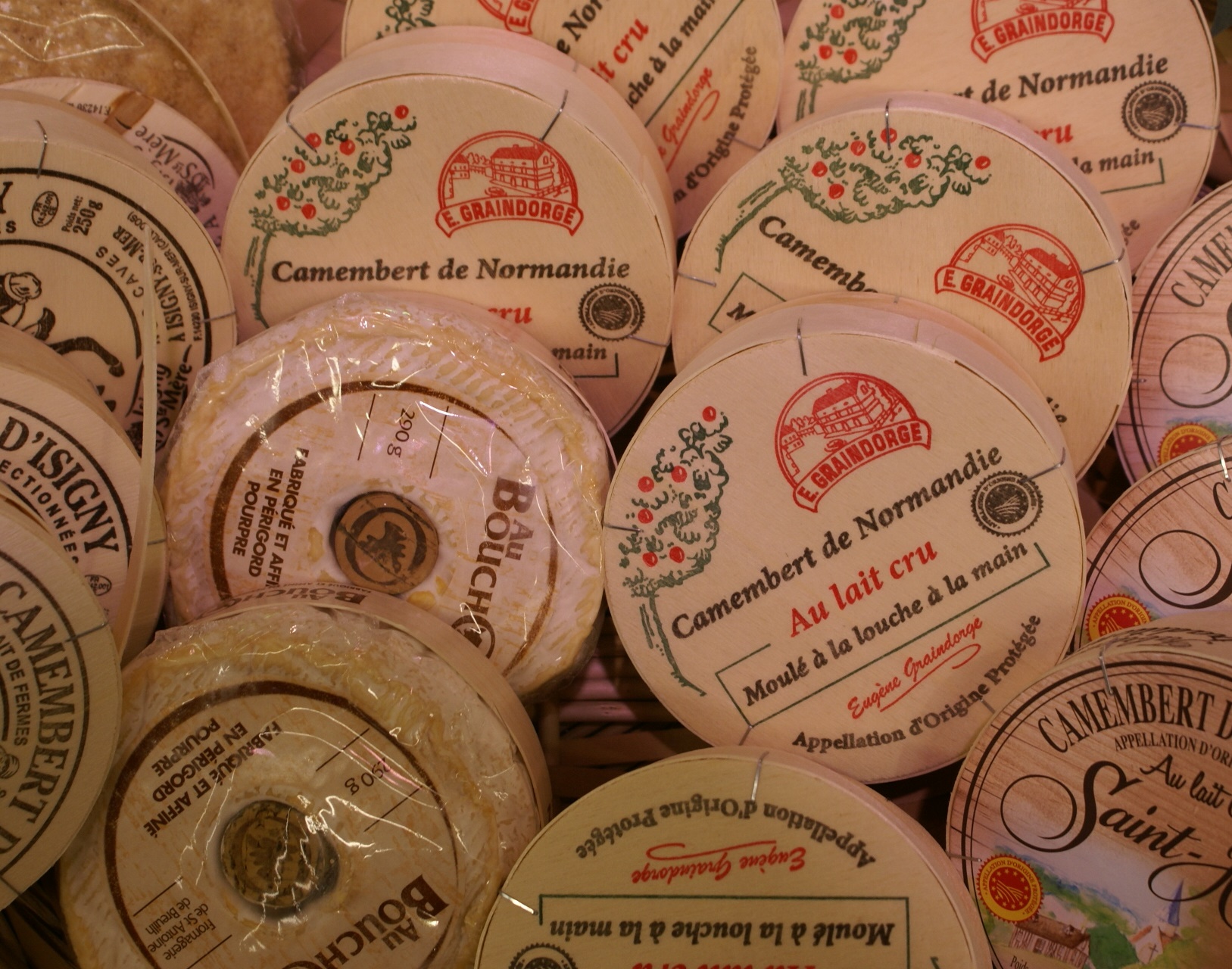 And once Christmas is over there are the sales. In France the dates are set by law and for 2019 this is Jan 9th to Feb 19th. Shops are not allowed to bring is specific stock to the reductions will all be on existing merchandise and there can be reduction up to 70% on everything from clothes to DIY goods. Great for bargain hunters!

5. Food
Normandy has a great selection of restaurants and you'll have no problem getting a reservation. Do ring ahead though as a few will close for some dates. Enjoy local fish and shellfish, salt lamb from sheep raised on the marshes of Mont St Michel or pork in cider and cream sauces. Local desserts include teurgoule (Normandy rice pudding) and tarte normande (apple tarte). Have I got your taste buds tingling, yet?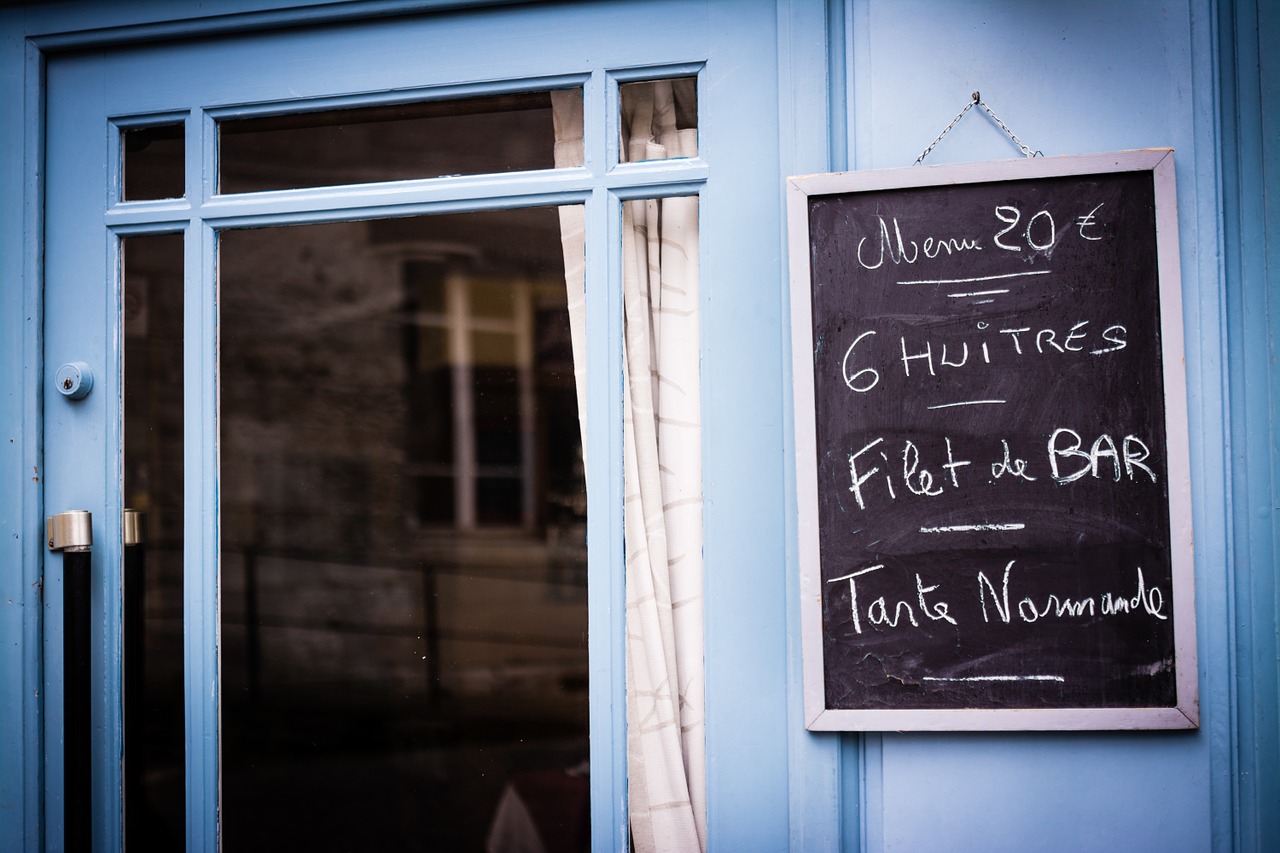 Throughout January you will be able to buy a galette des rois. This dessert is traditionally served on January 6th (Epiphany) but it is available throughout January. It is a double layer of buttery puff pastry filled with an almond paste in which is hidden a surprise … a fève. A fève is a broad bean seed and in days gone by a single dried bean was hidden in the galette.  Who-ever got the slice with the bean inside became King or Queen for the day and got to wear the crown that is always supplied with the galette.  Today the seed has been replaced with a small figurine and many people collect these so you will often see them for sale at boot fairs (vides greniers). All supermarkets sell galettes des rois but I would recommend buying one from a local bakery, our closest being Aux Delices De Saint Pierre.



6 Events
Normandy runs events throughout the year and there are plenty to choose from through winter. Have a look here for events in Normandy in each winter month. Illuminated villages, festivals celebrating everything from scallops to music and steampunk, skating competitions and our very own carnival at Granville (image from The Granville Carnival website) are all laid on for your winter enjoyment. Many towns also have firework displays over Christmas and/or New Year.7. Low cost Travel
If you are coming to Normandy from the UK then ticket prices will be less than in peak season.  We have a code to give you a discount with Brittany Ferries and if you are bring a dog then some of their ferries into Le Havre have dog friendly cabins.  If you are not keen on taking to the water in winter the Channel Tunnel is a great alternative. Air fares will also be cheaper.  Caen (Carpiquet), Dinard and Paris are the most convenient airports for Normandy.  More details can be found here on how to get to Normandy.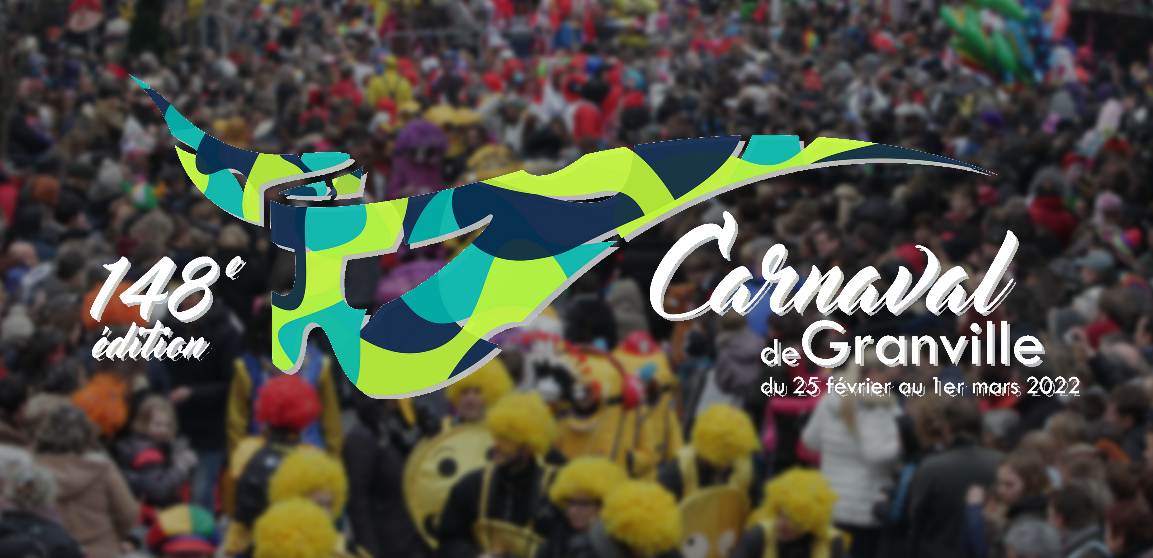 8. Mulled cider
Forget mulled wine to warm you on a cold winter's day - what you really need in winter is a glass of mulled wine and where better to enjoy it than Normandy, famous for its cider. Use a mulled wine recipe but use cider, Calvados and apple juice with a good dash of cinnamon.  Cheers!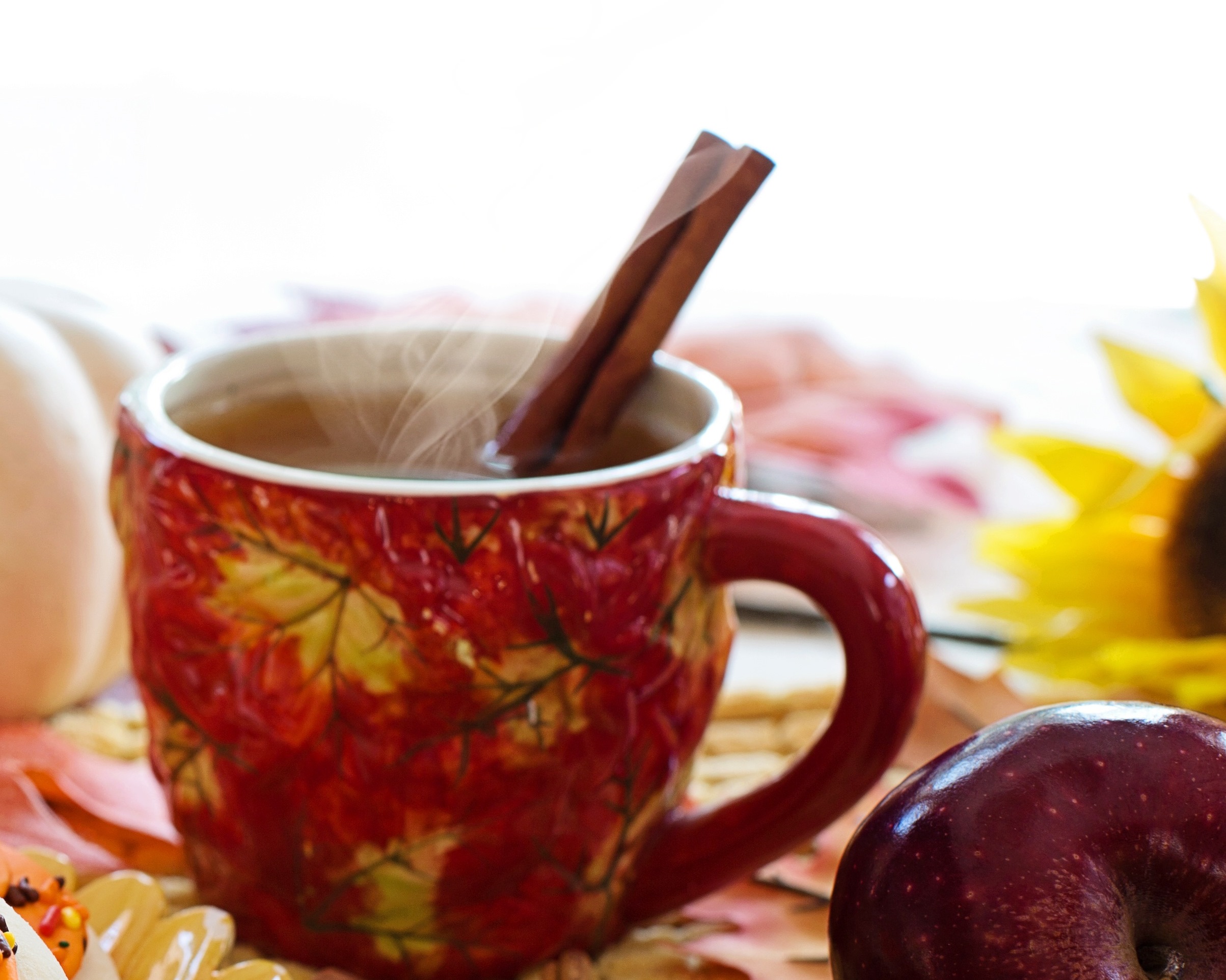 9. Warming wood burner
After a day tramping round the countryside or shops you can curl up in front of the woodburner with a glass of mulled cider or other favourite drink. Watch a film, read a good book (or a really trashy one!) or play a board game. Whatever you do, though, enjoy some genuine relaxation time.
m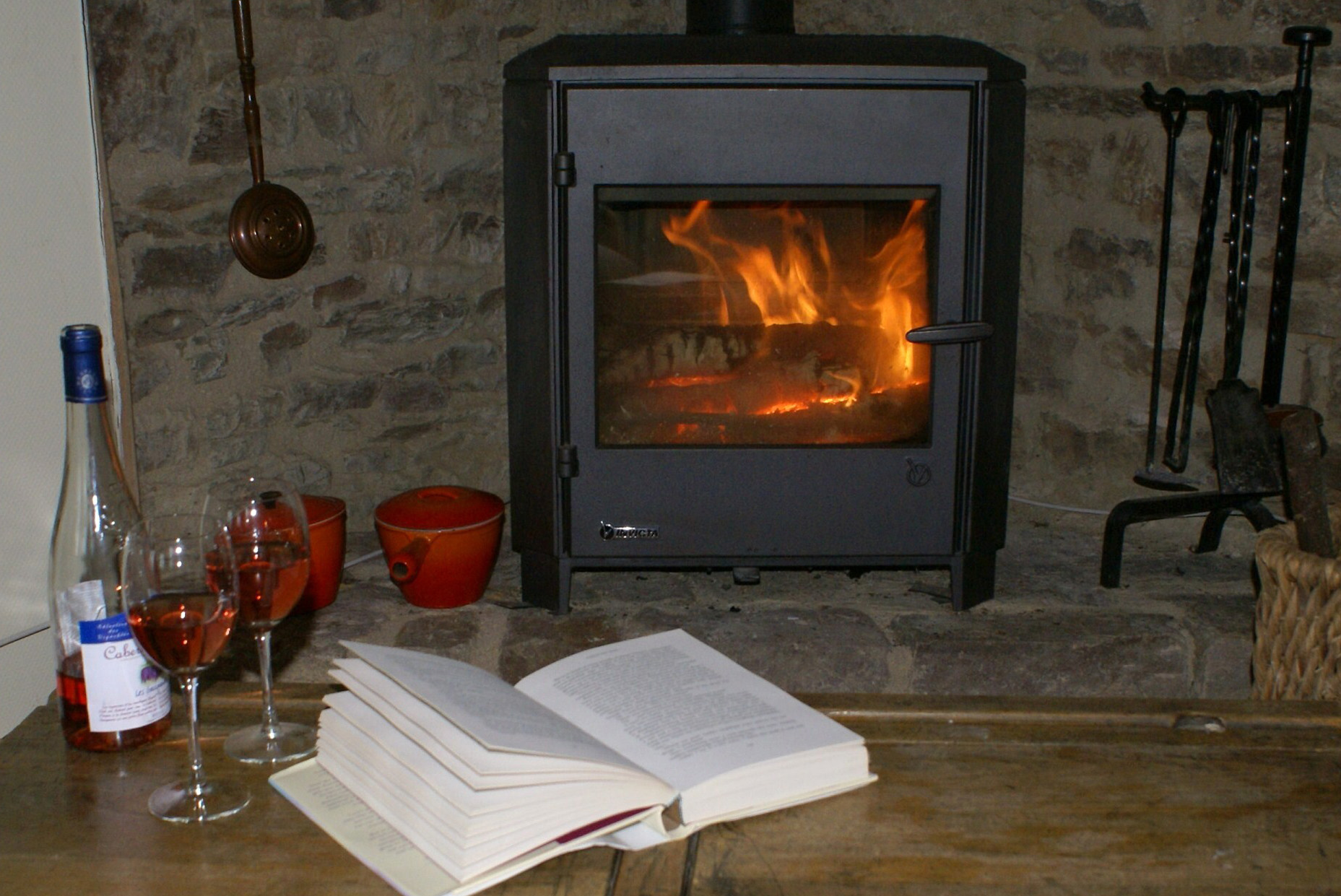 Eco-Gites of Lenault in Normandy is open all year to warmly welcome guests.  A winter week is just €460 and we will reduce that by 10% if only 2 people stay (which can include an infant under 12 months).  Please click here to visit our website for more details.
What would you most enjoy about a trip to Normandy in Winter?