8 Instagram Ideas in Normandy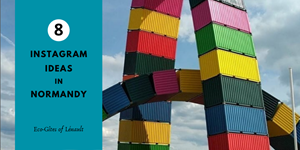 So many people want to get that perfect Instagram picture so it got me wondering what were the best subjects and could these be found in Normandy.  I did a bit of searching online and found 8 topics consistently being recommended as good for engagement ... and Normandy offers opportunities for each one!

Normandy Instagram Ideas

1) Fashion

Don't think that haute couture is limited to Paris or the glitzy seaside towns along the Med because you'll find plenty of fashion in Normandy.  Deauville has been loved by celebrities and actors for over 100 years and where-ever they go, high end shops are sure to follow. Coco Chanel opened her second boutique here after Paris and you'll also now find the likes of Hermès, Ralph Lauren and Longchamp.  If your budget won't stretch to buying a new outfit you can always wander to the beach and take your photo in front of the beach huts along Les Planches which are dedicated to famous Holywood actors.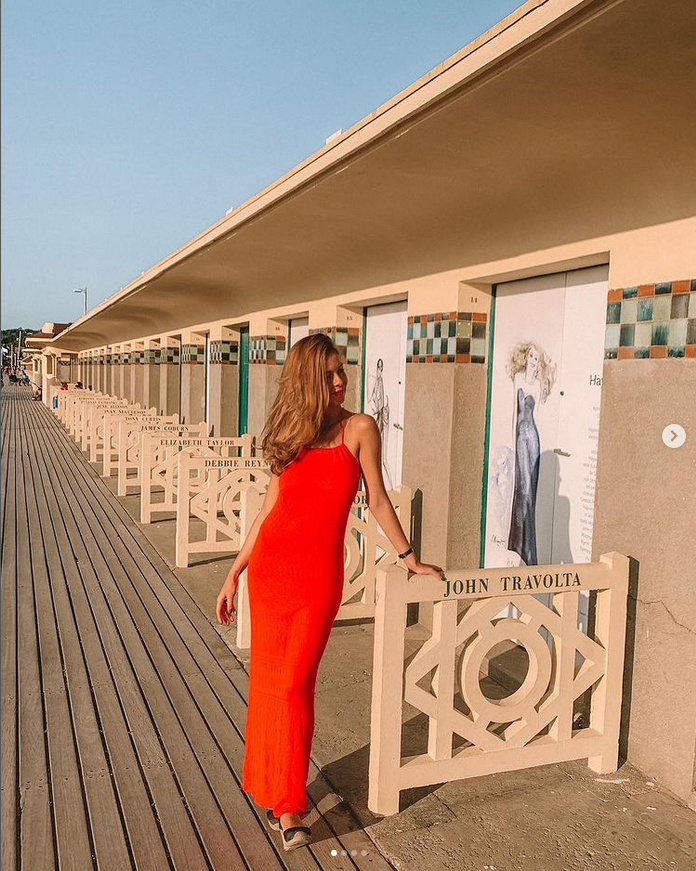 Image credit - Paola De Campos 
2) Food

Seafood platters, Camembert and cider, tarte normande, crêpes, Calvados or perhaps you'll be brave enough to try tripe or andouille?  So much to choose from to get that perfect Normandy food photo.
3) Design

The port city of Le Havre was heavily bombed during World War 2 and rebuilt afterwards to the plans of the architect, Auguste Perret. His visionary designs have eared Le Havre UNESCO world Heritage status and together with some striking art installations, Le Havre offers plenty of opportunities for design-centric Instagram pictures.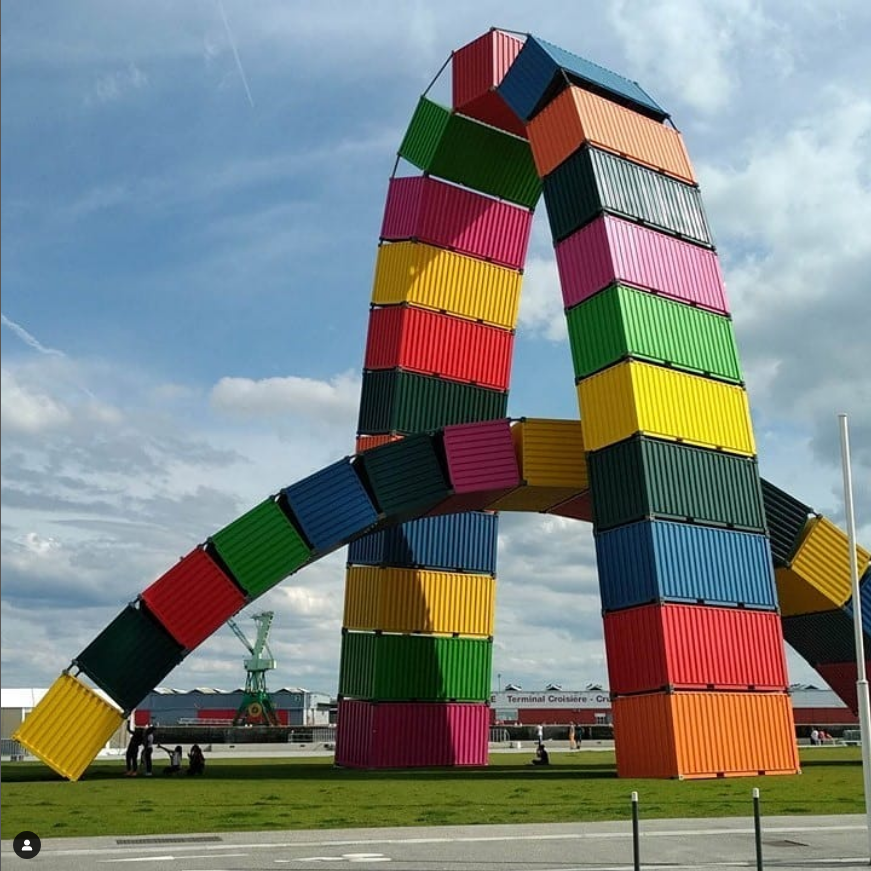 4) Travel
Getting to Normandy provides plenty of chances to snap that great Instagram picture - by road you may well drive over the Pont de Normandie that straddles the estuary of the River Seine or by sea the impressive ferries can be very photogenic.  The sea also lends itself perfectly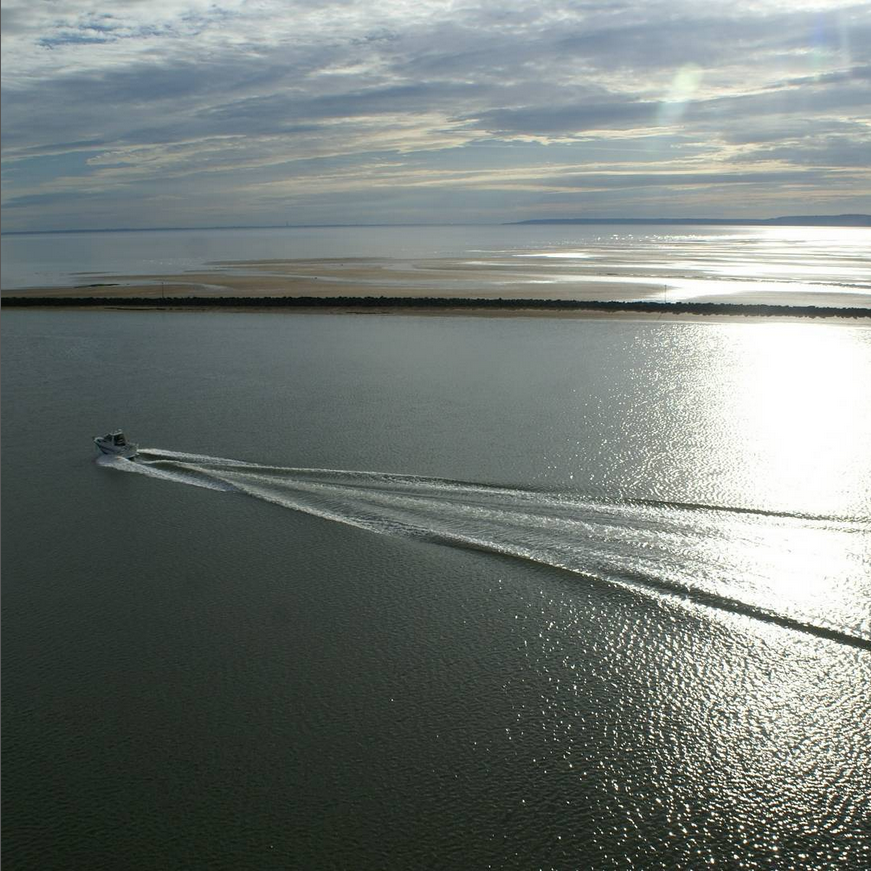 5) Inspiration

If you've got an inspirational or motivational quote to share, Normandy can provide the perfect background with its beautiful countryside.  Or you could use Instagram to share your review of Eco-Gites of Lénault.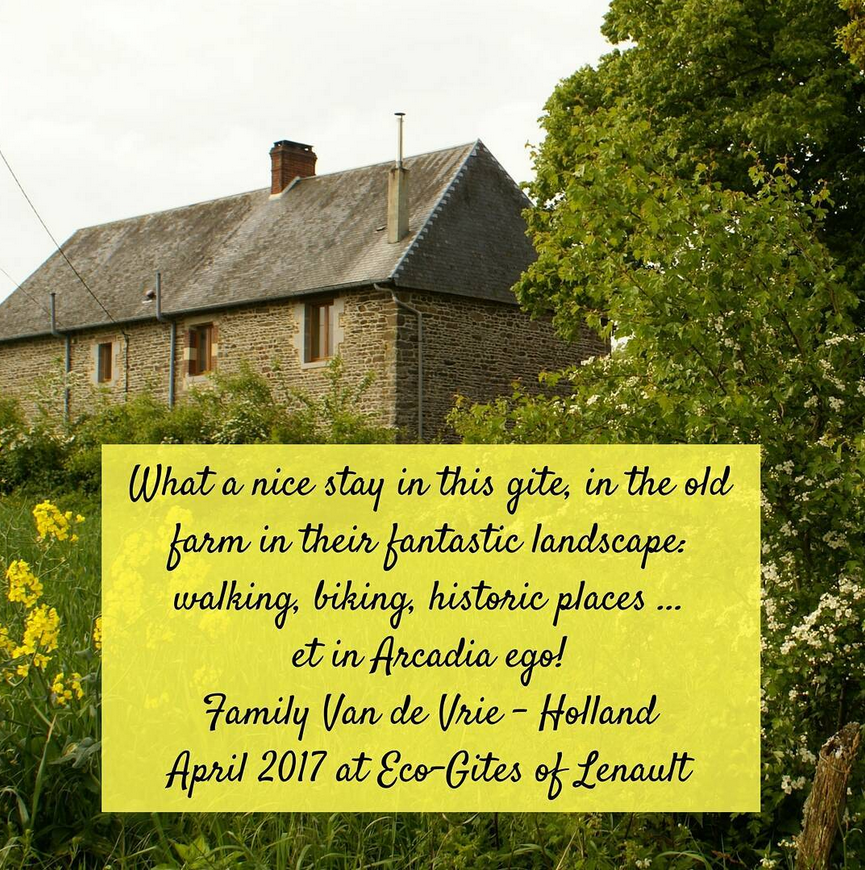 6) Events
Everyone loves to see what others are up to and Normandy can get you in the party spirit with carnivals, festivals and concerts all year.  And you won't have to travel far for a concert venue with the concert bar, Soubock, under 10kms from Eco-Gites of Lenault.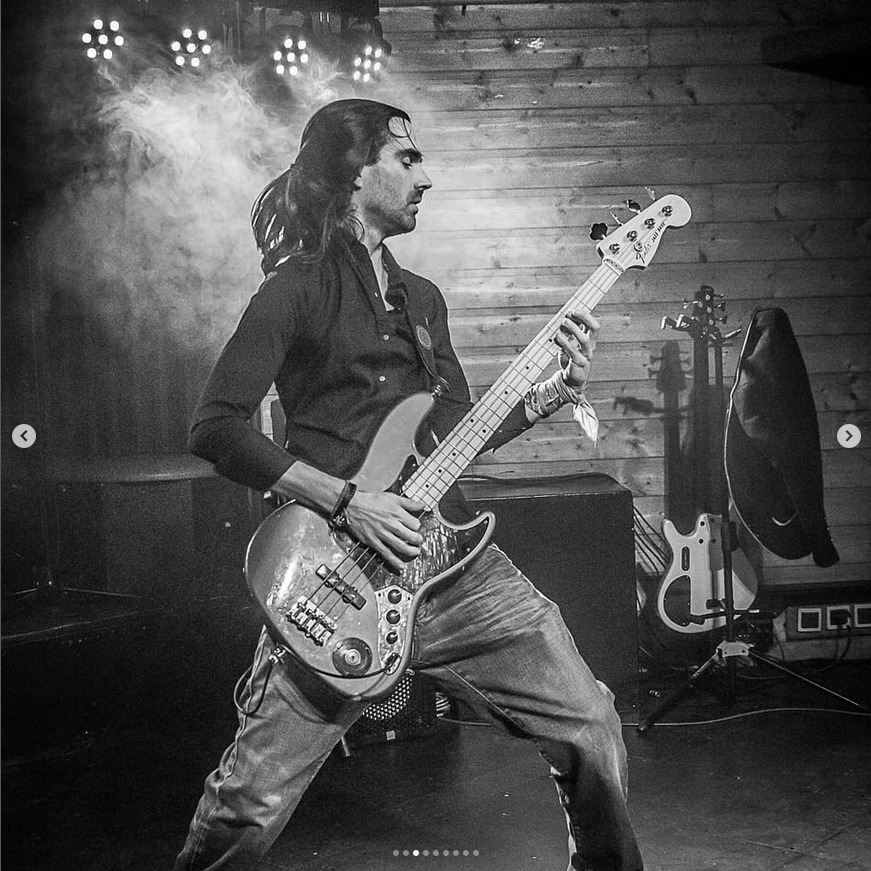 Image credit - Jammerz Trio
7) Art
Normandy is the home of Impressionism and has been loved by artists for centuries. You can visit the many art galleries throughout the region, head to Monet's Garden or find innumerable sculptures, all ideal subjects for perfect Instagram pictures.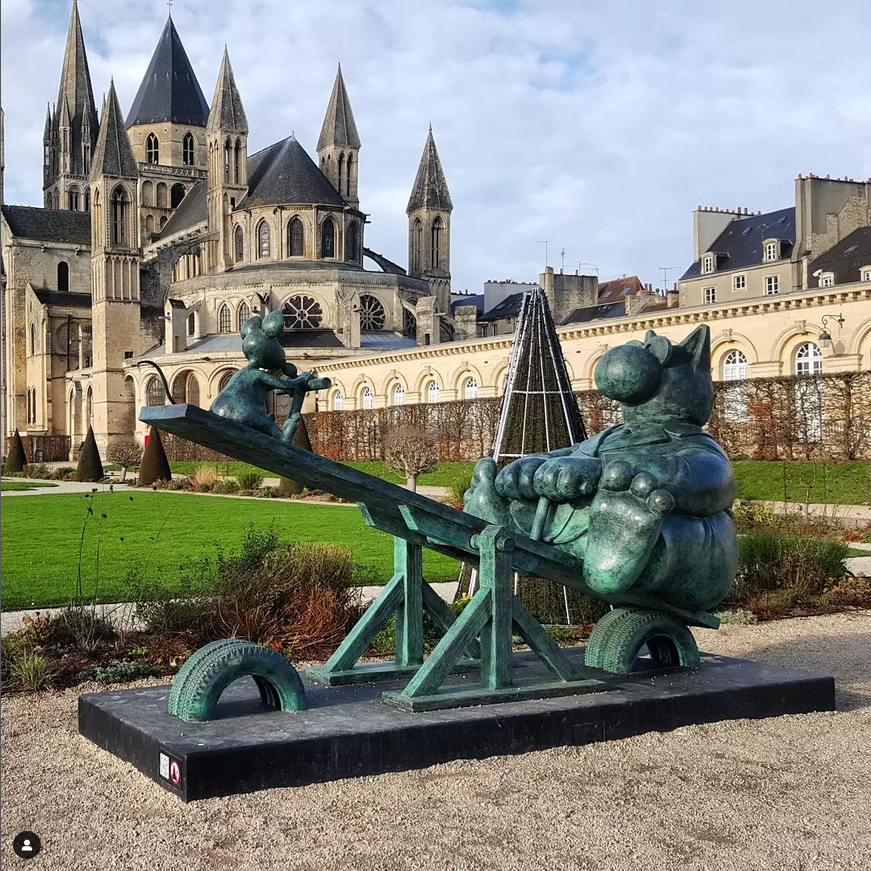 8) Nature

Take a quick peek through the Instagram feed for Eco-Gites of Lénault and you'll see one theme dominating - nature. The countryside around the gite never ceases to yield Instagram-worthy photos all year round.  This is my latest post of cowslips welcoming in spring but there are many, many others for you to enjoy ... do pop over fr a look and don't forget to click "like" as well. Do let us know in a comment which is your favourite Instagram Image from Normandy.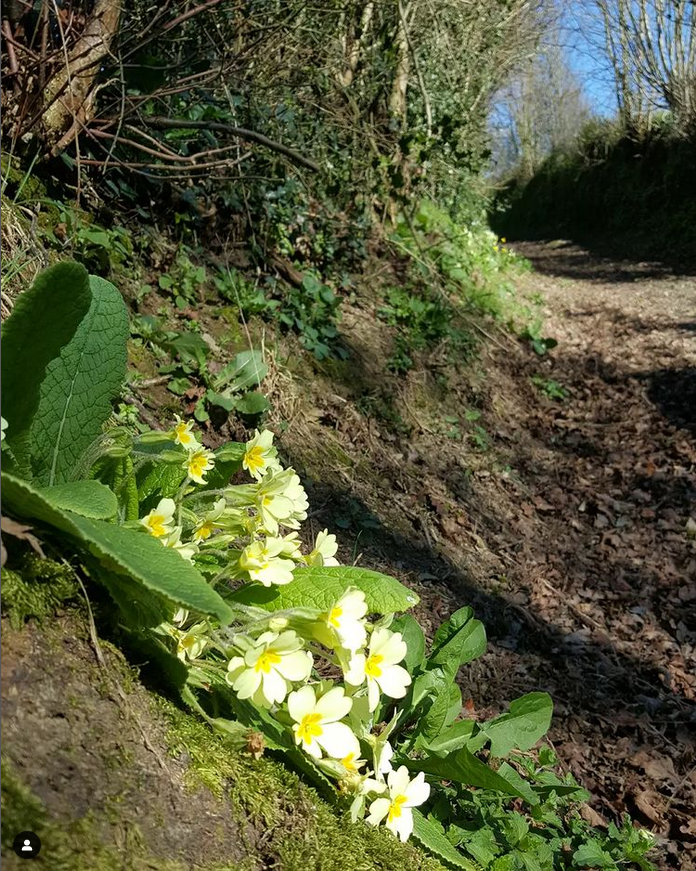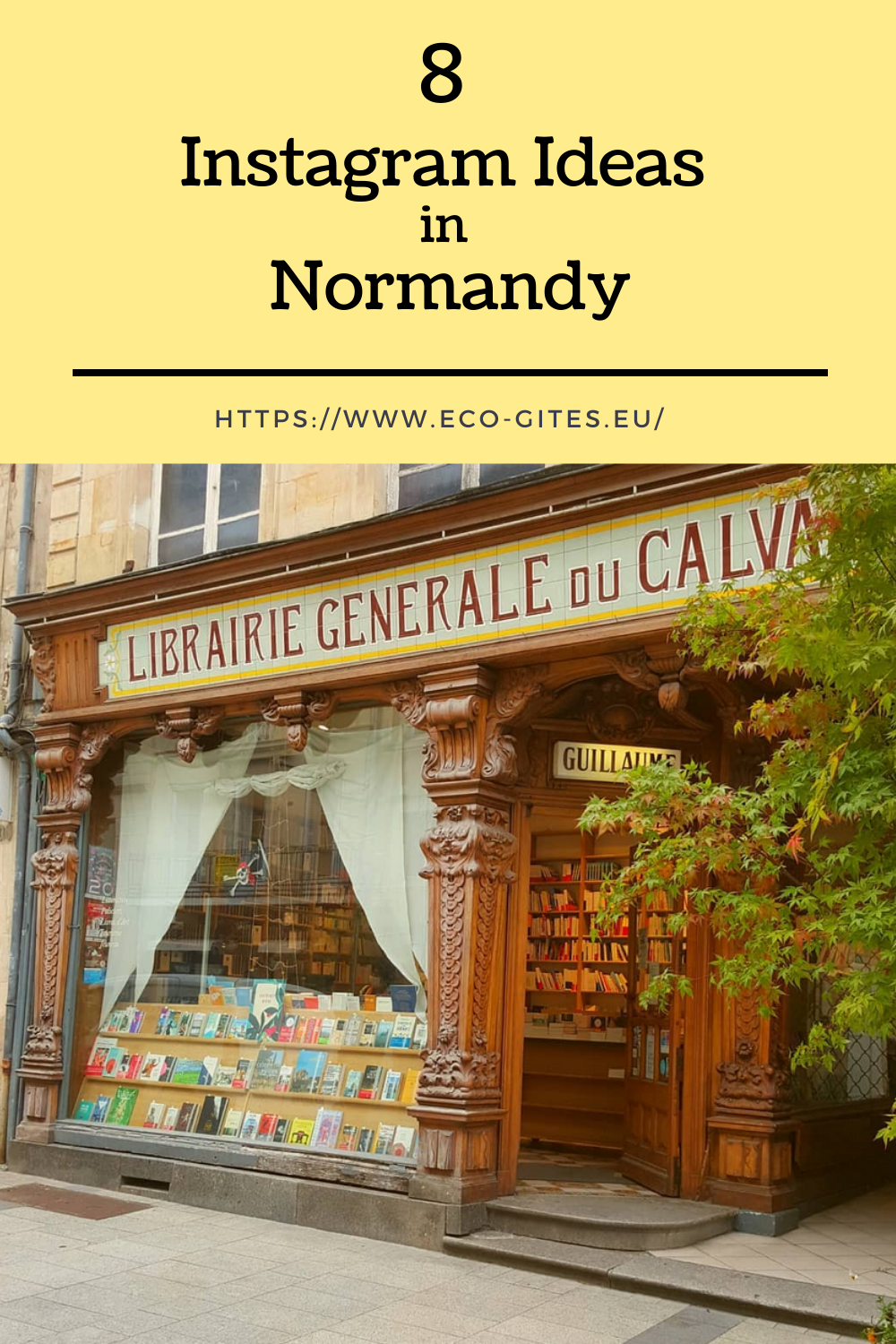 All photos are from our Instagram feed unless otherwise credited.