365: Water fun in Normandy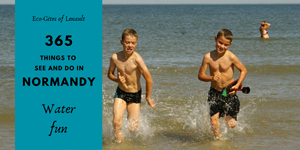 Week 17 of this blog series and we are heading to the water.  Normandy offers the visitor plenty of ways to have fun be it swimming, enjoying the highest waterfalls in western France or by taking to the water on a boat.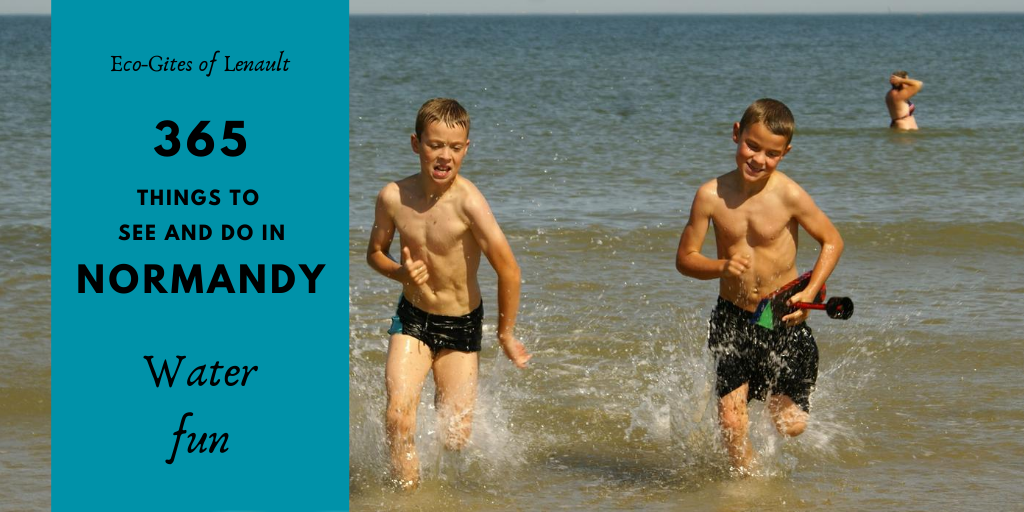 Water Fun in Normandy

1. Swimming Pools

All the larger towns in Normandy have swimming pools, usually aquatic centres that offer more than just the chance to swimming. The closest to the gite are at Condé-sur-Noireau, Vire, Flers, Thury Harcourt and Falaise.  All are indoor pools but at Condé-sur-Noireau there is a retractable roof that is opened up in hot weather and Vire, Flers and Falaise also have outdoor pool areas, open in the summer.  At each you will also find slides, bubble pools, areas with currents, shallow pools for younger children and paddling pools.  You can find details of more pools and water parks a bit further away from the gite on the Normandy Tourism website - Water Parks in Normandy.
2. River and Lake swimming

Perhaps you prefer your swimming more in tune with nature, in which case you will find opportunities to wild swim in Normandy.  You can swim in various places in the River Orne but do remember the river bed is rocky so wearing swimming shoes of some sort is advisable. Have a look at https://www.instagram.com/p/CD8qrctIRtz/ to see what fun we had recently.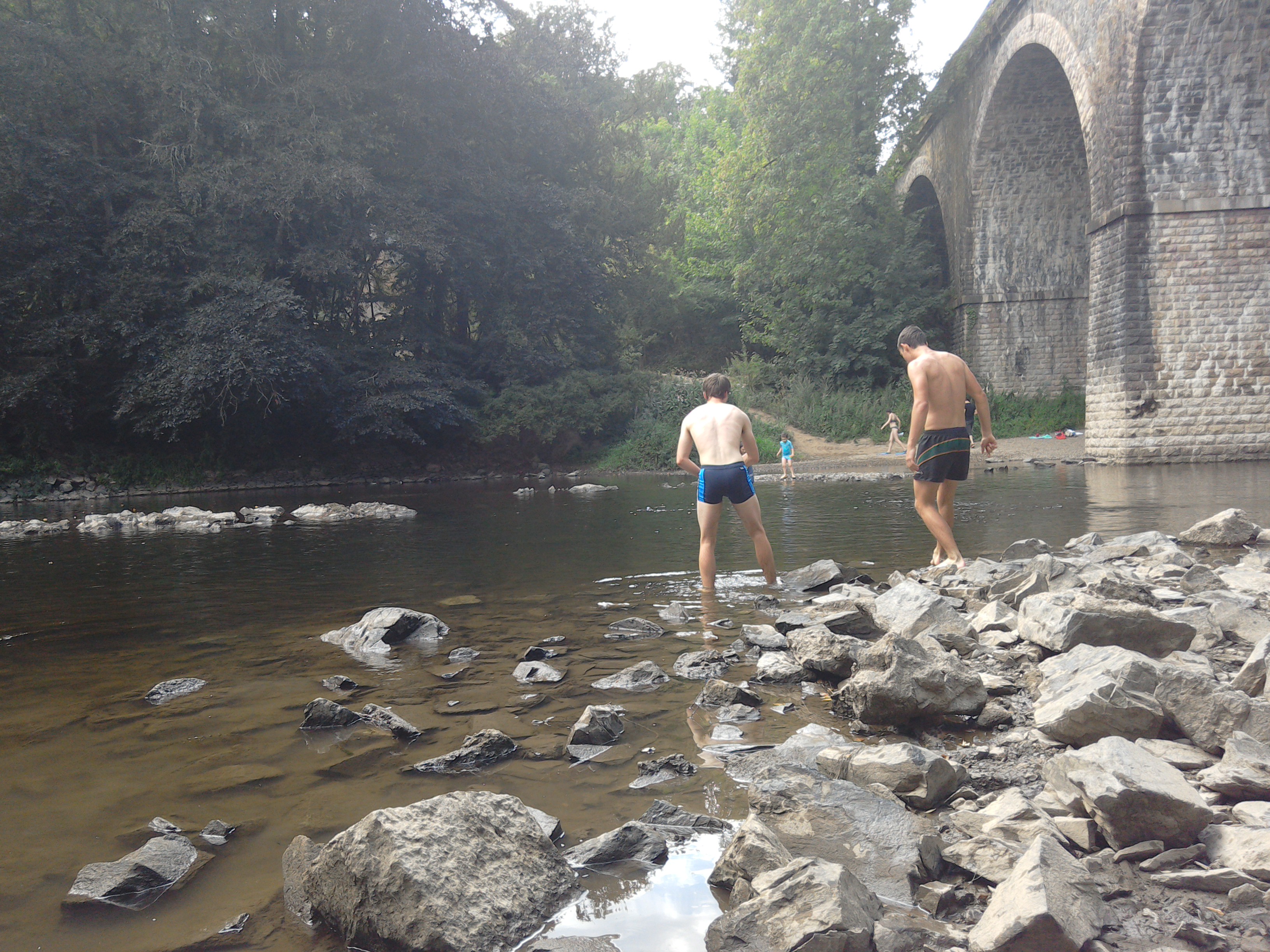 3. Normandy coastline

Normandy has around 650 kms of varied coastline - long sandy beaches where the sea goes out seemingly for ever, chalk cliffs, rocky/pebbly beaches etc.  The coast is a topic I will return to in more detail in other blogs in this series but if you are looking for safe family beaches for building sand castles and swimming in shallow waters head north to the beaches either side of Ouistreham and you won't be disappointed.  The water may be a little chilly at the start of the season but it soon warms up and our daft boys have been known to take a dip even at Christmas!!   Perhaps therefore you'd like to join those hardy souls who take a New Year's Day swim at Dieppe, Etretat or Fécamp?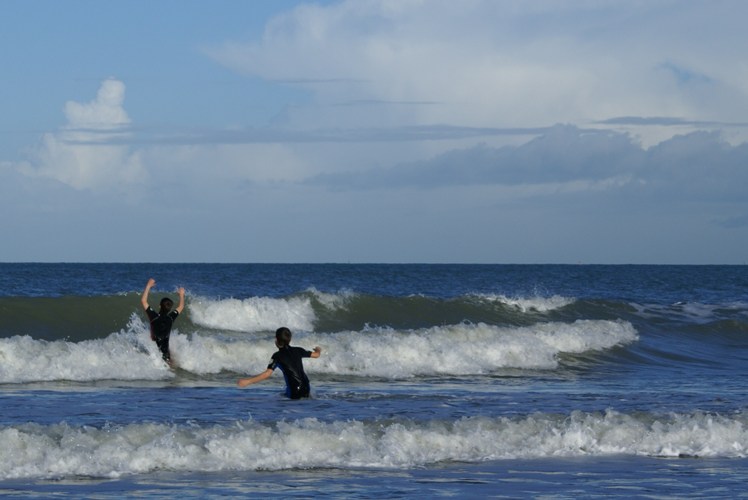 4.  Condé-sur-Noireau plage (Beach)

If you don't want to travel to the coast you have the opportunity to play in the sand and paddle much closer. Every summer Condé-sur-Noireau opens up a beach area next to the lake in the park.  As well as the lake and beach there are children's activities, concerts, pedalos and you can borrow board games.  We went one year and saw the daftest bike display ever where mad people rode their bicycles off a ramp and into the lake. I am not sure the local ducks were too impressed but it drew a large crowd!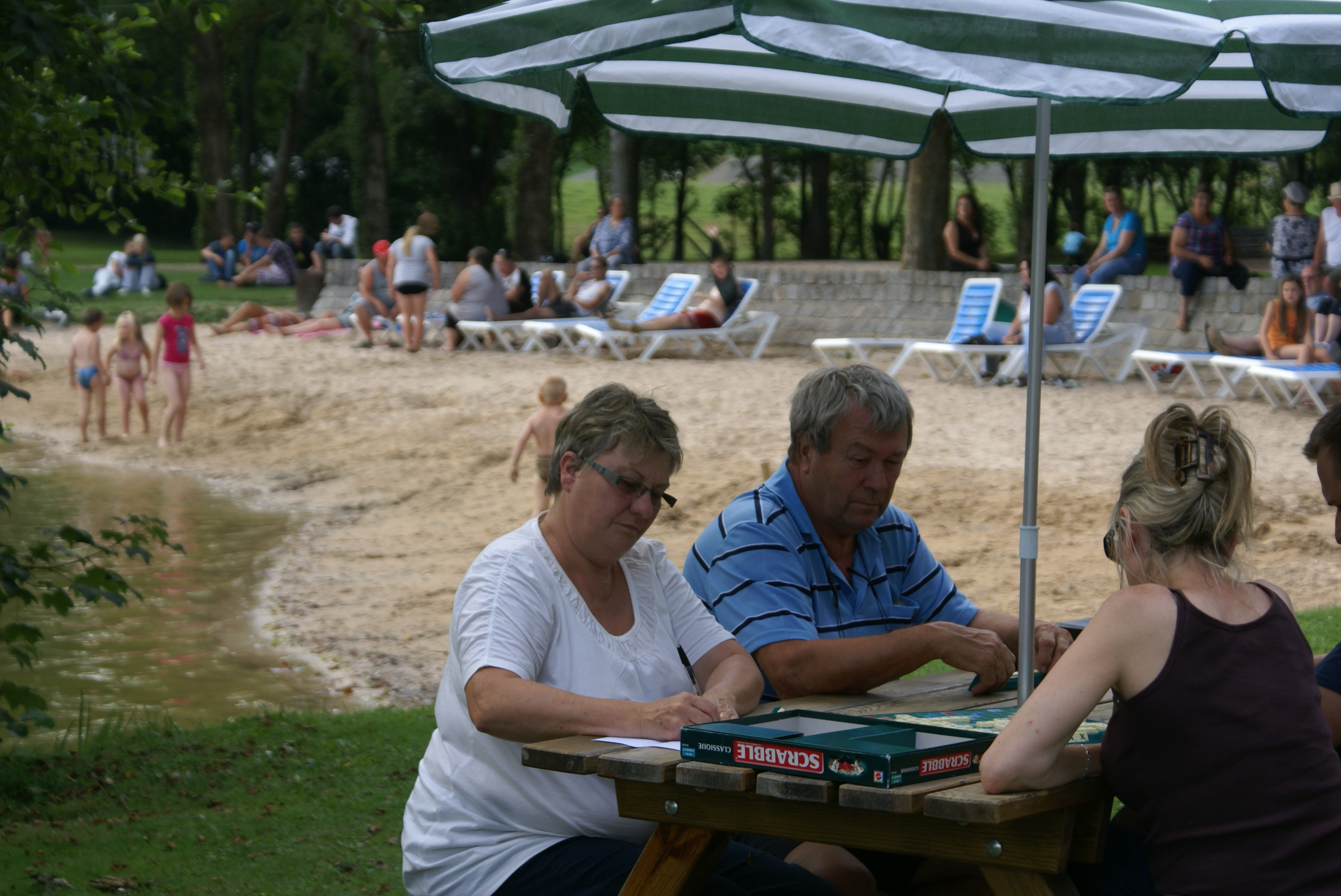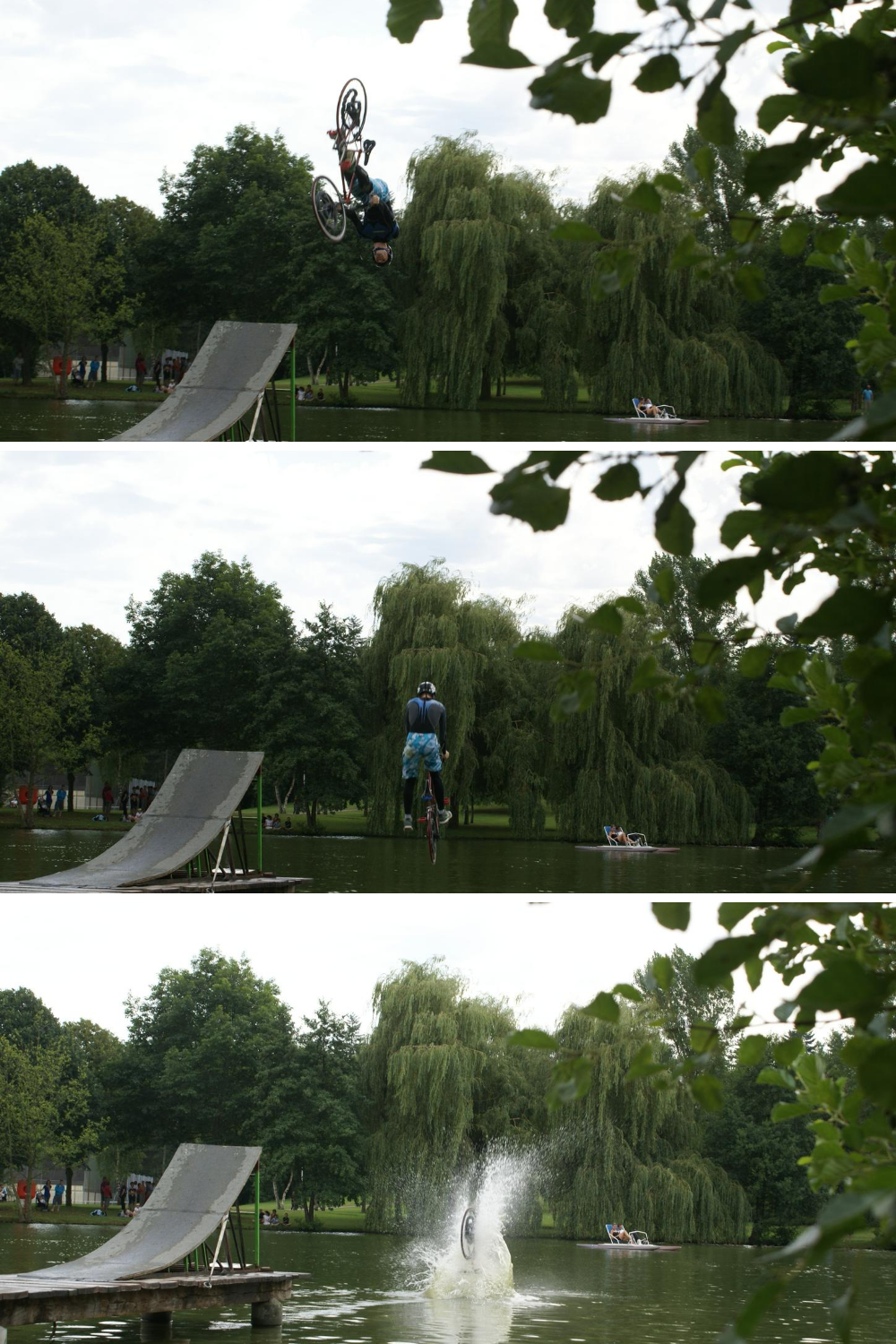 5. The waterfalls at Mortain (Le

Neufbourg

)

These are the largest waterfalls in western France and unique in Normandy with the Grand Cascade having a 25-meter drop over a stunning rocky setting.  The area around the waterfalls is particularly good for wildlife and wild flowers.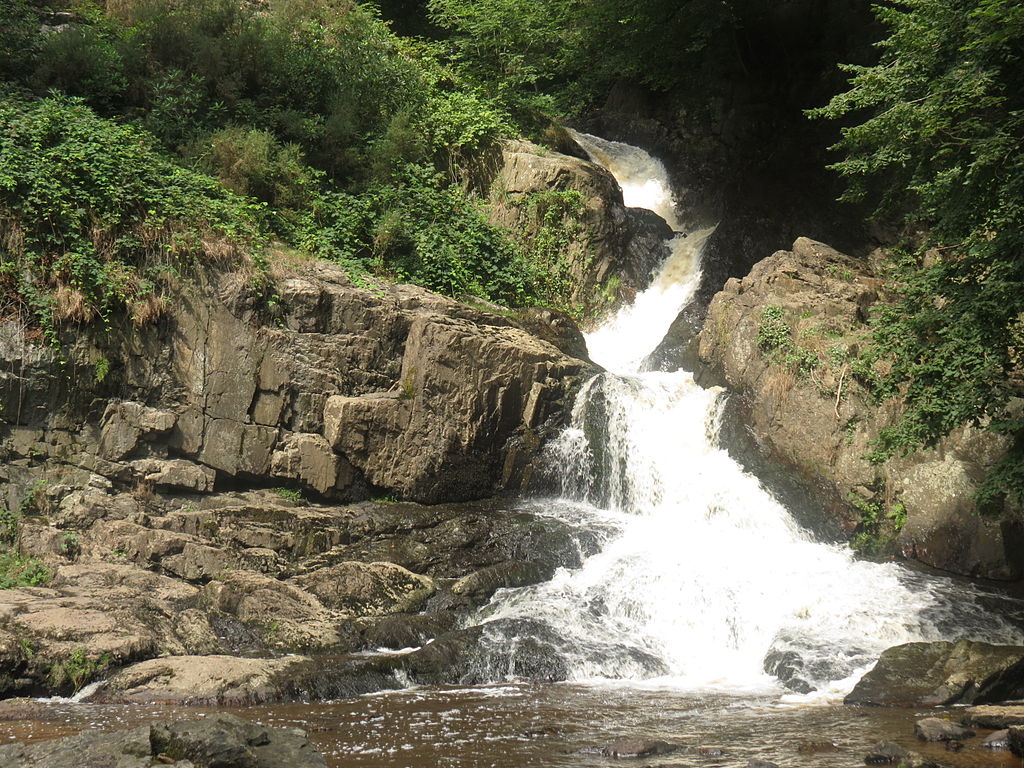 Image credit - Romain Bréget / CC BY-SA (https://creativecommons.org/licenses/by-sa/4.0)
How about taking to the sea on a boat?  Cherbourg has the largest man-made harbour in the world and you can discover the fascinating history of this maritime area from aboard the tourist boat, L'Adèle.  The harbour was originally built to protect France from attack by the English and due to its location it played important roles both in migration of people to America and the liberation of France and Europe in World War II.  On 12th April 1912 The Titanic moored in the harbour for an hour and a half allowing 281 passengers to embark before continuing her ill-fated journey.  A few fortunate passengers also disembarked at this point.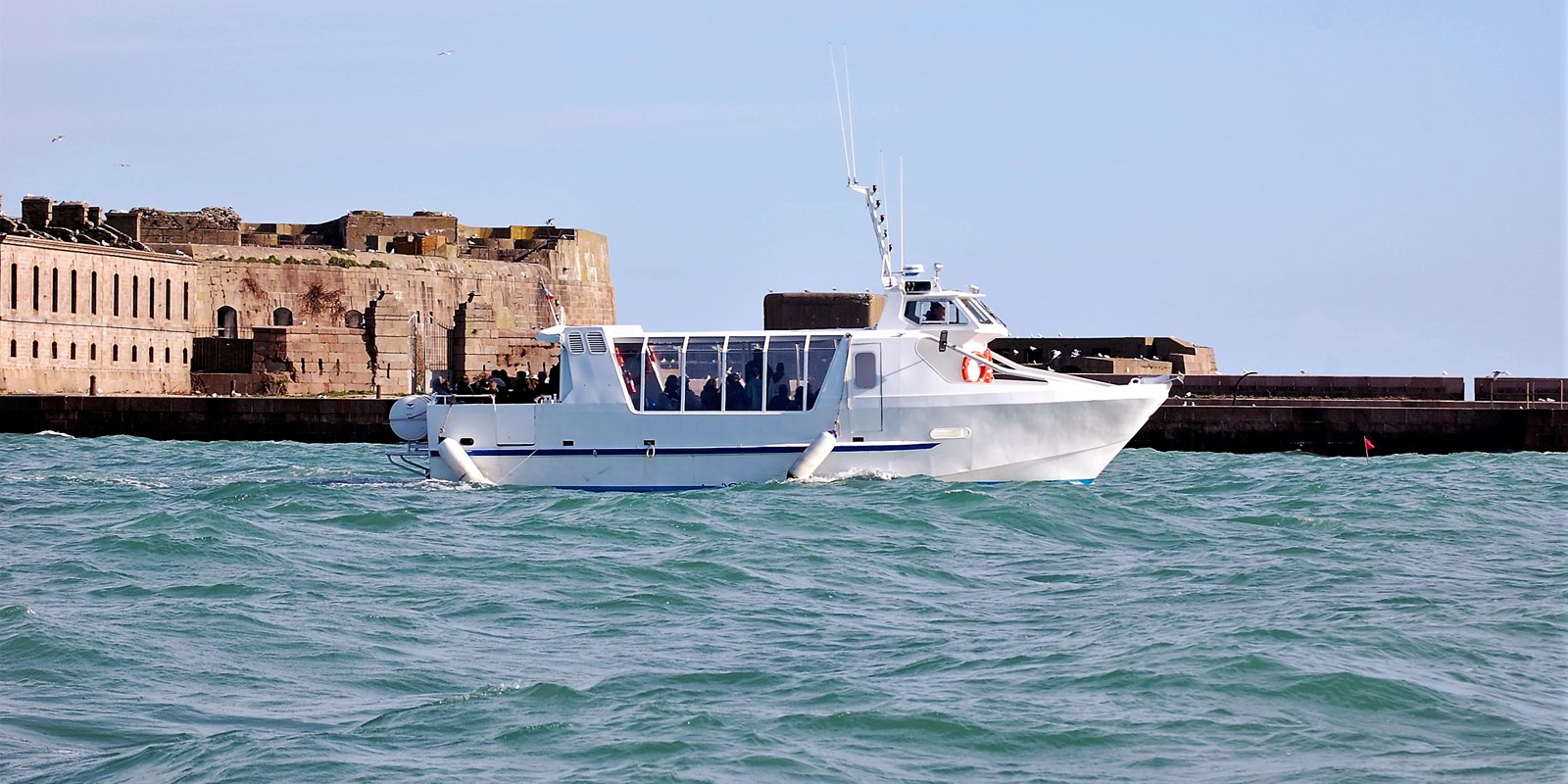 Image credit - https://hagueapart.com/visite-de-la-rade-de-cherbourg/



7.

Vedettes Cauchois - Honfleur



At Honfleur you take take a boat trip on LA LIEUTENANCE into the mouth and bay of the River Seine. The trip includes going underneath the magnificent Pont De Normandie.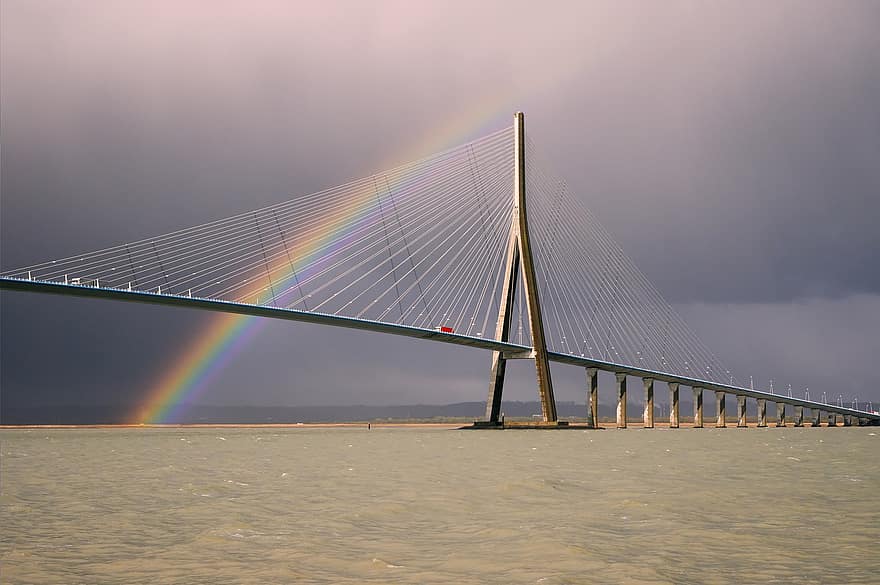 Water features prominently in Normandy but despite all that is said it really doesn't rain here all the time!



You might also like these blogs: